A week late, Google's March feature drop is finally here for Pixel phones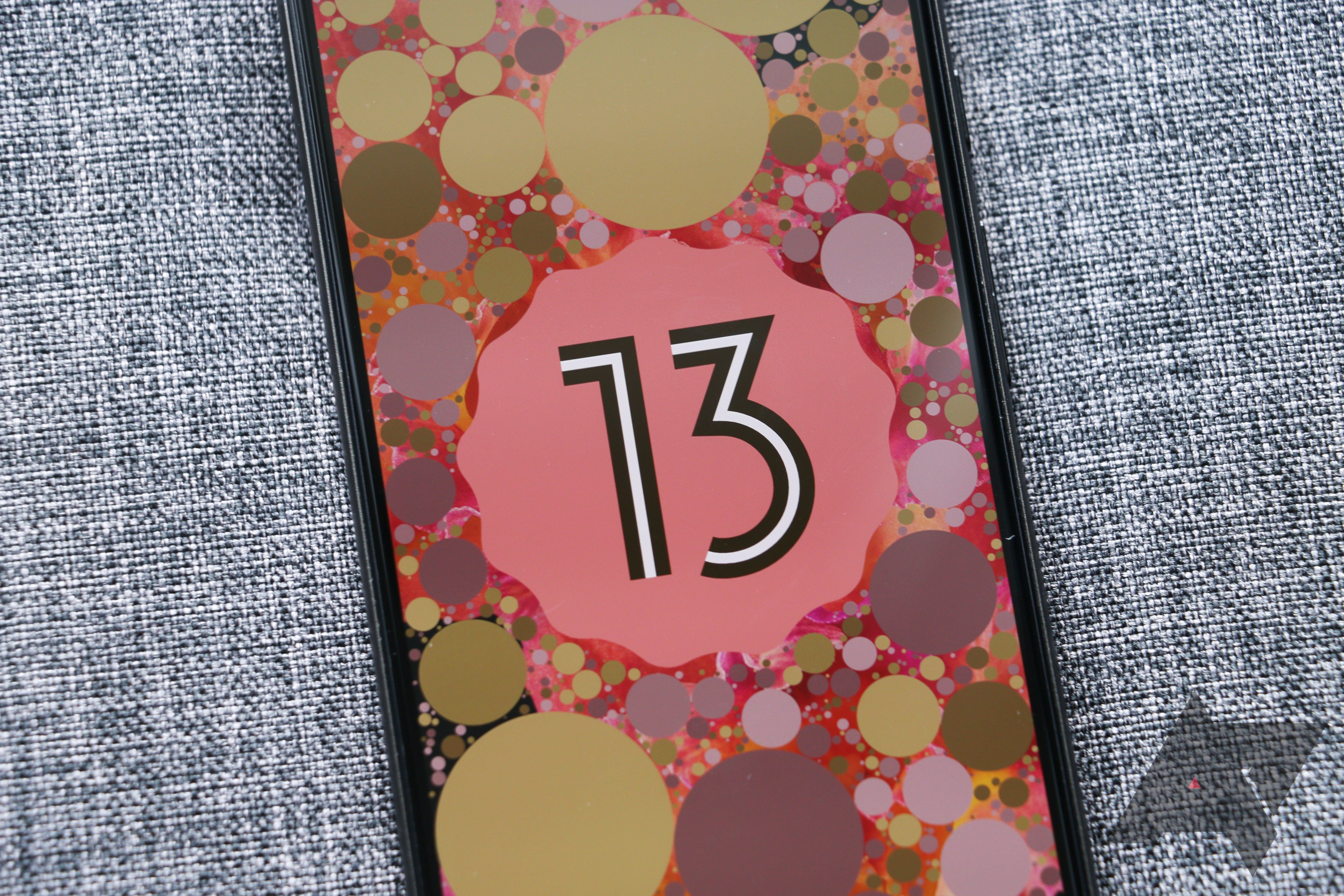 For a while now, Google hasn't been content with releasing major versions of Android once a year only. The company offers smaller, more iterative updates known as Feature Drops for its Pixel devices, which it releases once every quarter along with the usual monthly Android security patch. After an ominous delay of a week, Google has just released the March Feature Drop, and it has also shared what exactly is new in it.
The March Feature Drop is the second quarterly update to come to Android 13, and it has arrived after an extensive beta period. Google usually releases security patches and Feature Drops on the first Monday of the month, but this time around, the company is delayed by a week. It's unclear what exactly the holdup was, though it isn't unprecedented. The company experienced some hiccups around the same time last year when it was still fine-tuning adjustments for its then brand-new Tensor, its very own Google-branded SoC.