Android TV starts adding user profiles, but they're probably not what you were hoping for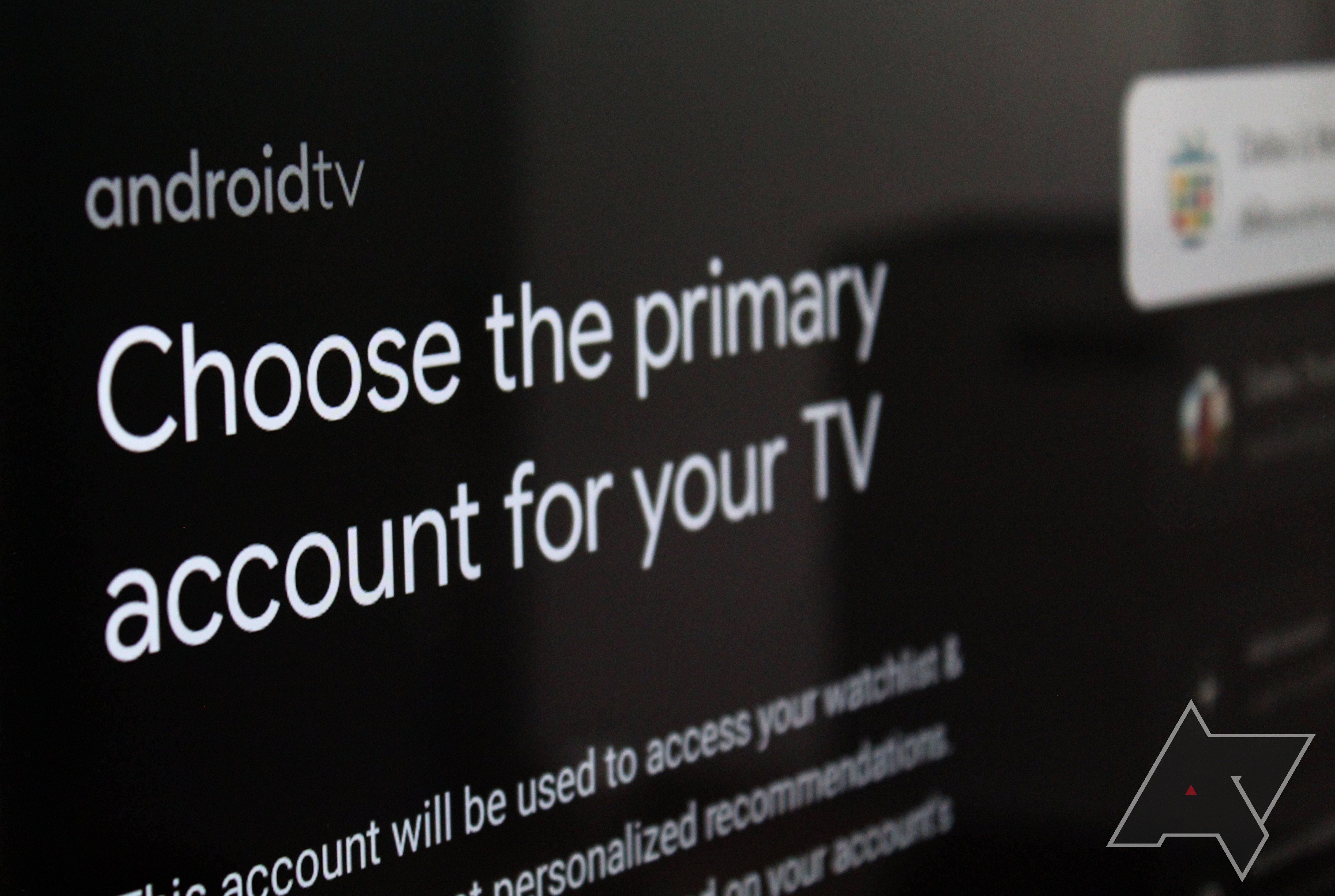 If you think of Android TV like the mobile version of Android, then Google TV is basically an OEM skin in the mold of One UI or OxygenOS. So when devices like the newest Chromecast models get features like a user account switcher, they're coming from the Google TV side of things. Android TV devices like the Nvidia Shield TV, on the other hand, have yet to offer separate experiences for different people using the same TV — but with Google's latest update to the Android TV home screen experience, that finally seems to be changing.
Some users on the Android TV subreddit have started seeing an account switcher icon towards the top-right corner of their Android TV home screen (via 9to5Google). It's nestled between the settings icon and the clock, and it features the profile image of the primary Google account you've been using on your TV. It only appears when you're using the Google Discover version of the Android TV home screen — the one with the ads, not the classic Leanback UI.