Best Chromebooks in 2023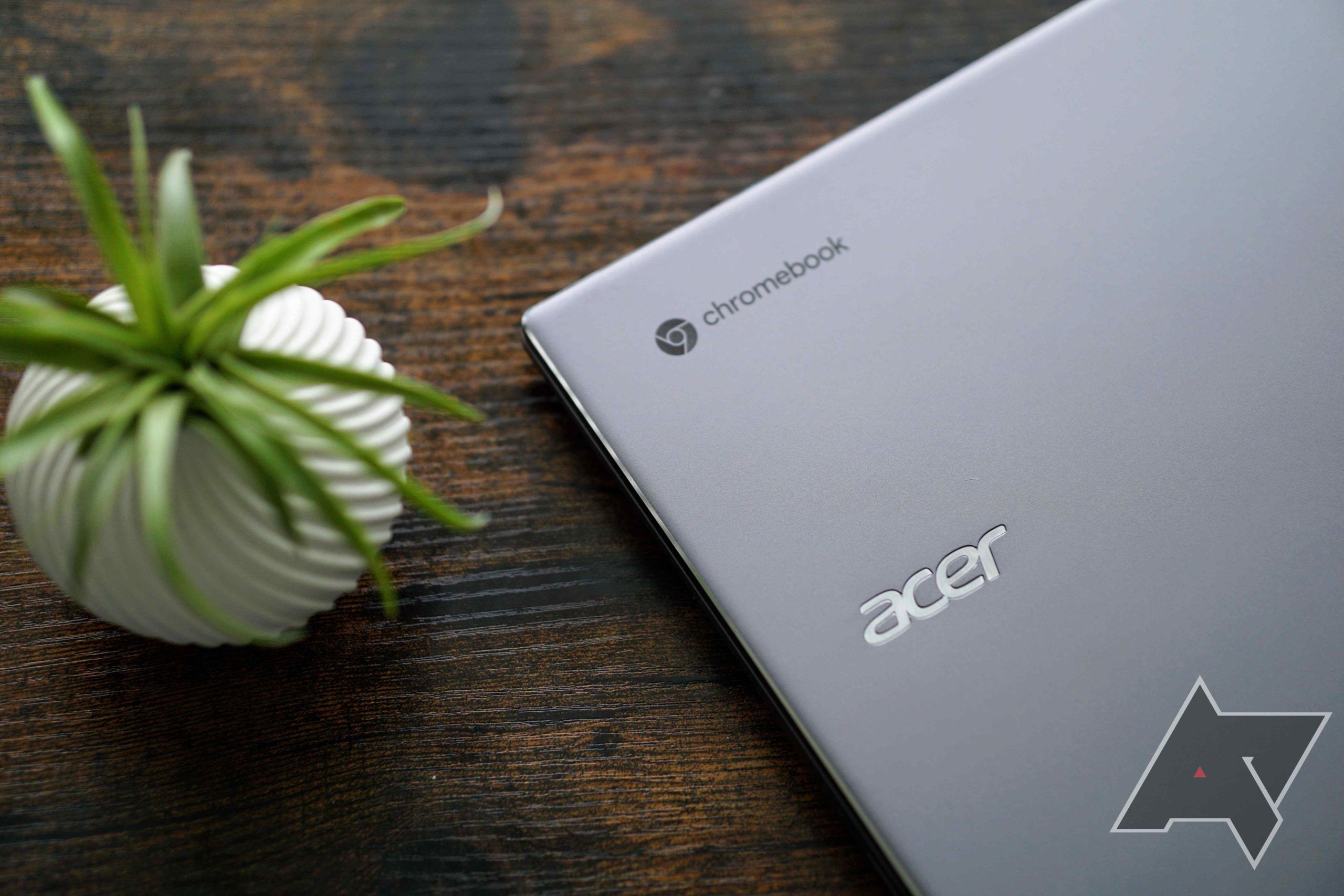 Chrome OS is more than "just a browser" these days. This cloud-focused operative system is now running on everything from tablets and laptops to All-in-One Chromebases and desktops. As basically the only mainstream alternatives to inconsistent Windows laptops and ungodly expensive MacBooks, Chromebooks have turned into the "it just works" laptops for millions of consumers as well as tens of millions of students, educators, and business users.
Chromebooks may have started as budget-minded netbooks, but plenty of powerful and premium options now exist. So whether you need a powerhouse to work on, an affordable kid-proof laptop, or even a Chrome OS tablet as a longer-lasting alternative to the best Android tablets, we'll help you find the best one for your needs.