Best portable Bluetooth speakers in 2023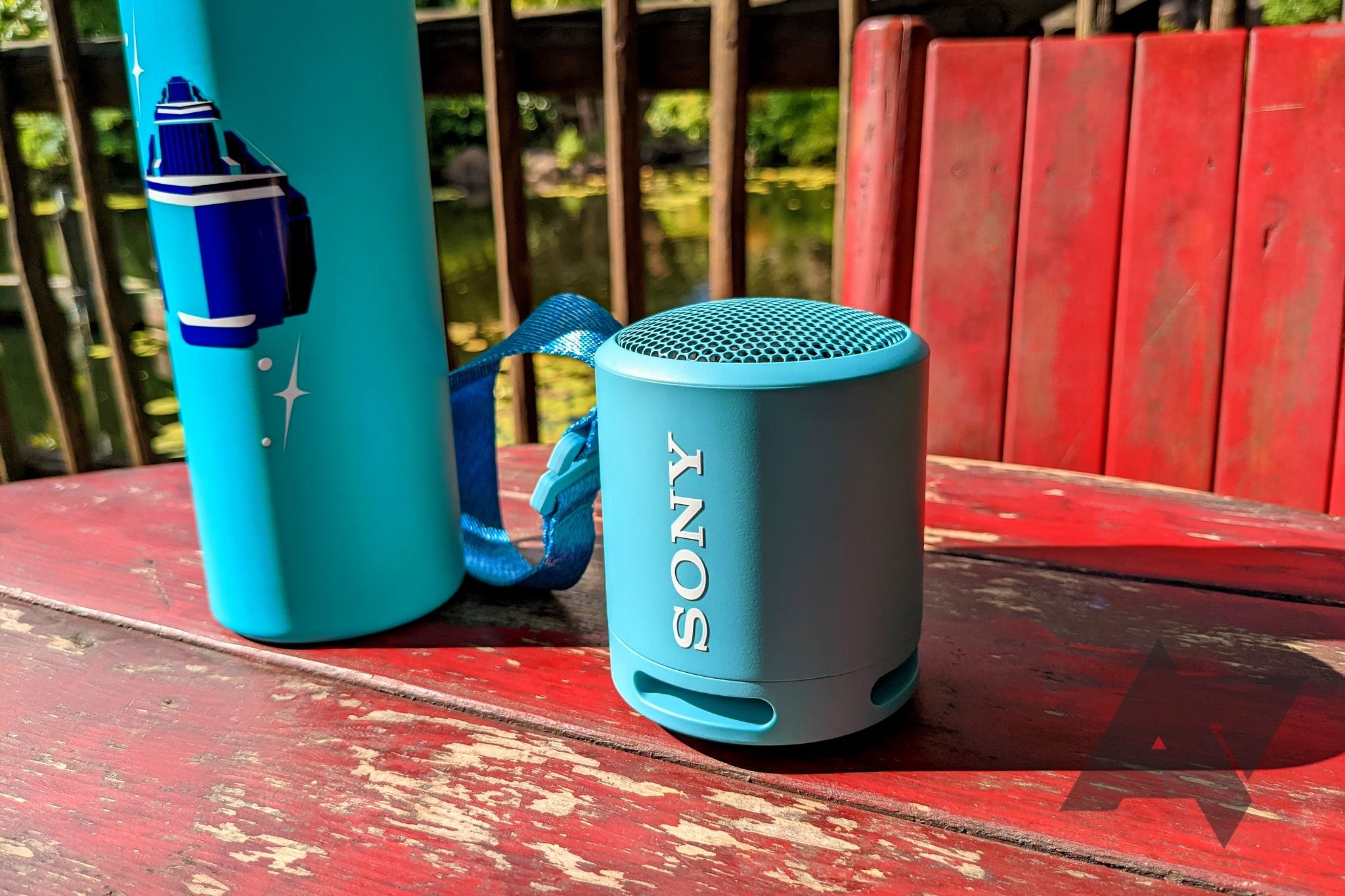 Soundtrack your life with one of the best Bluetooth speakers. Whether camping or having a pool party, you don't have to do it in silence. All you need is a smartphone that connects via Bluetooth – no cords are necessary. And while there are plenty of Bluetooth speakers to choose from, not all are worth your time. Is it really worth the purchase if your favorite music doesn't sound all that good?
With that in mind, we've set out to help you grab the perfect portable speaker, no matter if you're looking for something to clip on a backpack while on the trail or something with a little more power to get the party started. Price is also factored in, so you'll find options here that won't leave you on a ramen diet. Just like the best wireless headphones, there is no one best option but one that best suits your needs. So, we recommend looking beyond just our top picks to make sure you have the right sonic tool for the job.