\n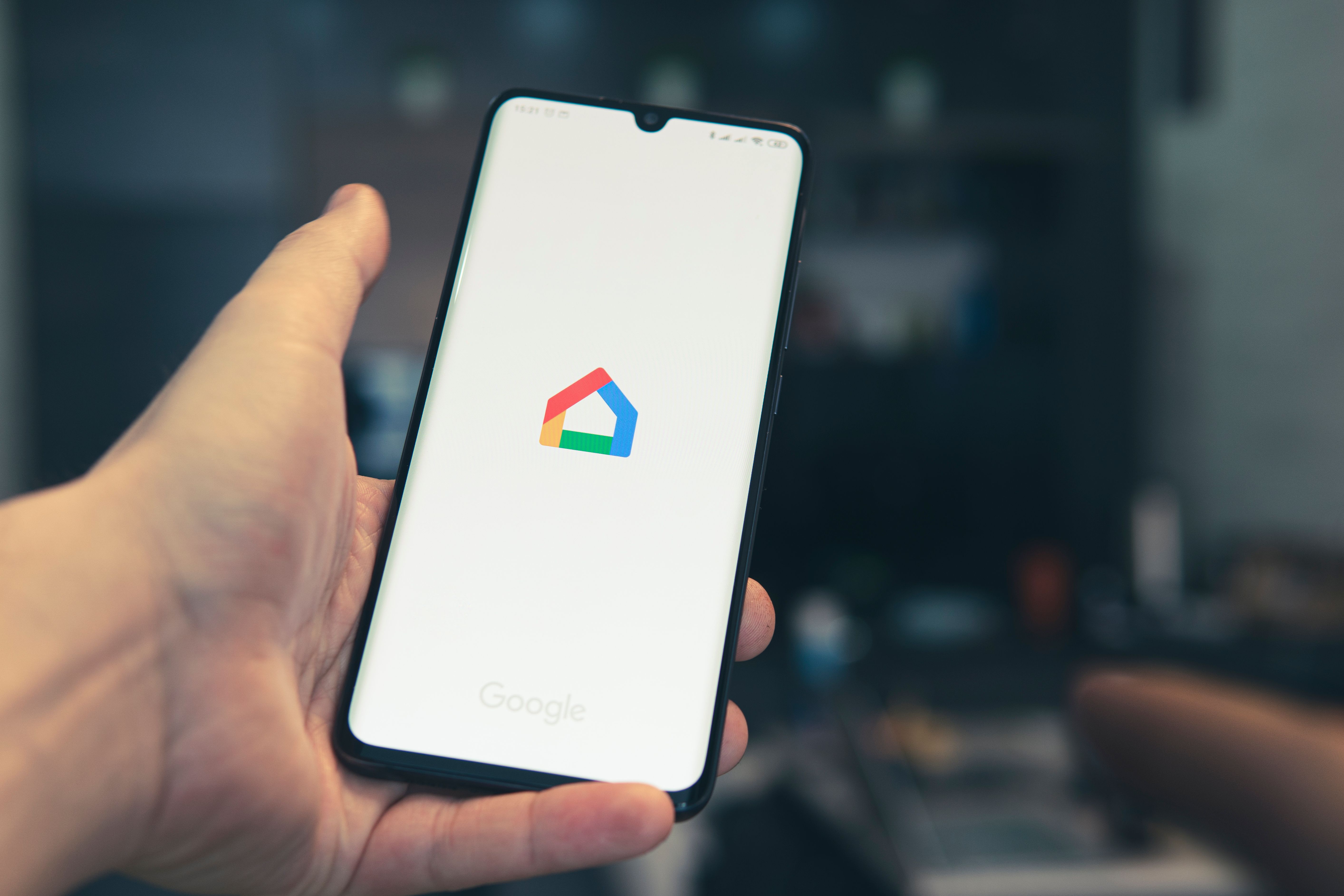 \n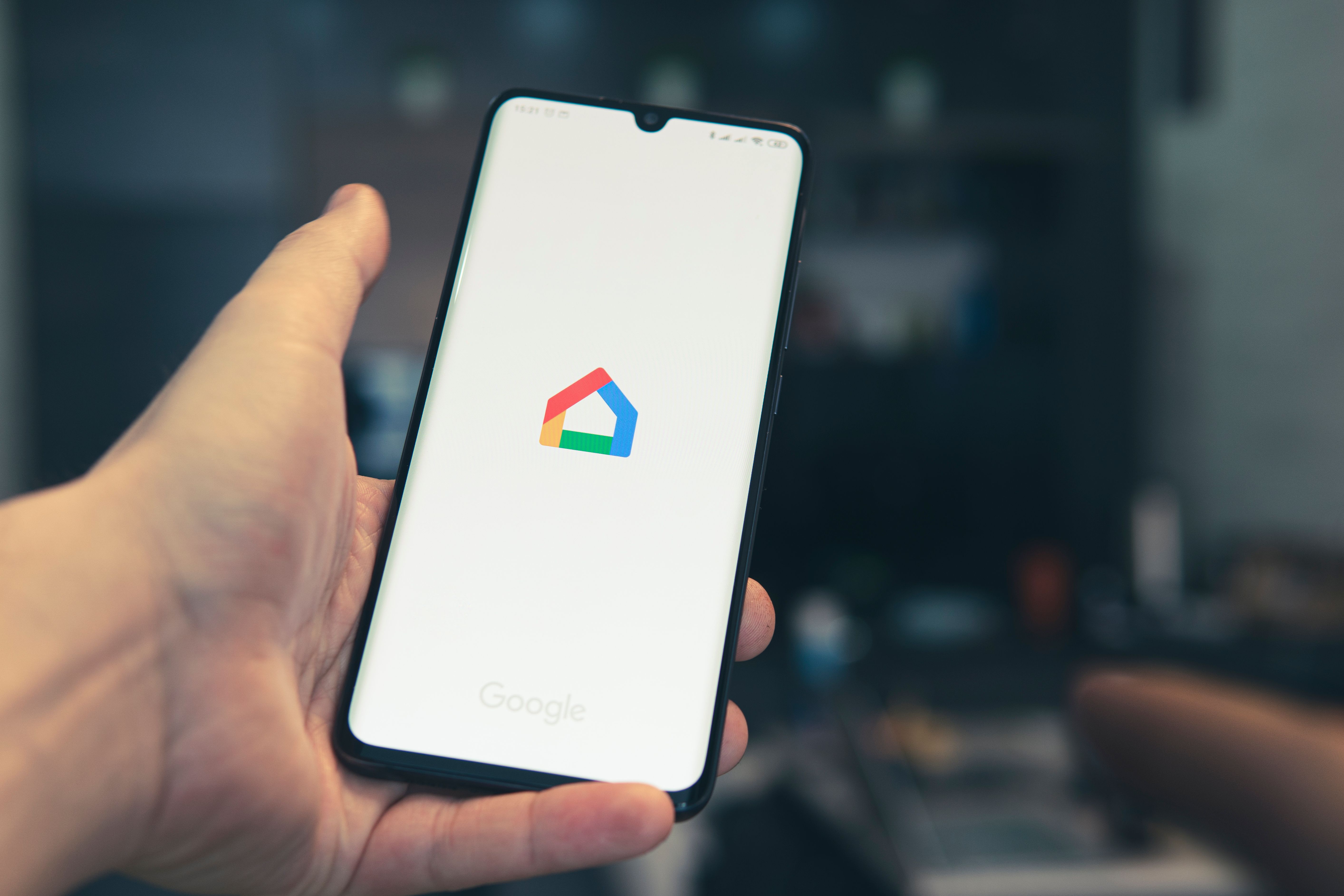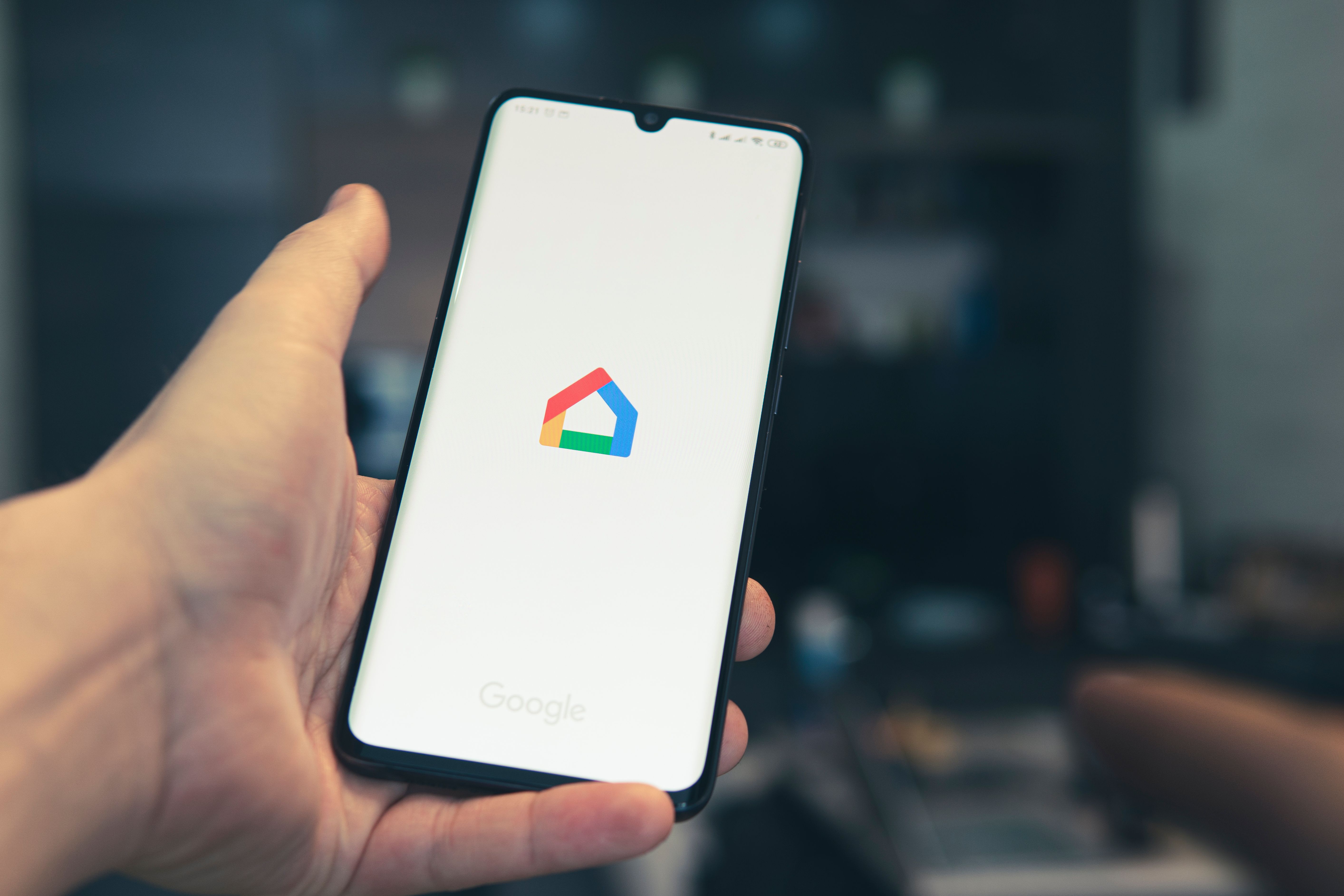 \n""", """
Google has added a new ability for users who have joined the Android 11 beta program, allowing them to customize the order of the devices and automations in the Favorites panel. The feature was already available to Android
Google made sure you'd endure fewer taps with a much-needed overhaul to its Home app, including an easier way for you to bookmark many of the best smart home devices you frequently use at home. The revamp was rolled out last November to those who joined the public preview, and one of its highlight features was the new Favorites panel, where the devices and automations that matter most show up first when you open the app. The goal was to help you personalize your smart home controls, but there's no way to organize the devices in this section by importance. That's changing for some lucky beta testers, as Google is rolling out the ability to reorder devices in the Favorites tab. This new add button appears to show more information when hovered over. The same Redditor also posted an image showing the same button in the pre-release version of Google Home.
Both the Google Assistant and Android TV's voice search are also in the public preview and can be accessed with a long press on the device name. The Assistant is only available on Android phones in the beta at the moment.
The Google
Those who are already in the public preview can pin their favorite devices. For example, you could put your security cameras front and center for faster access to the live feed without having to make additional taps. If you want to add another device to the roster, there is an "Add" button at the bottom of the device list. According to a screenshot posted by a Redditor, that button is gone in the latest Google Home beta (version 2.67.x). Instead, it's replaced by something more powerful.