Google stops accepting new Pixel Superfans in the UK shortly after launch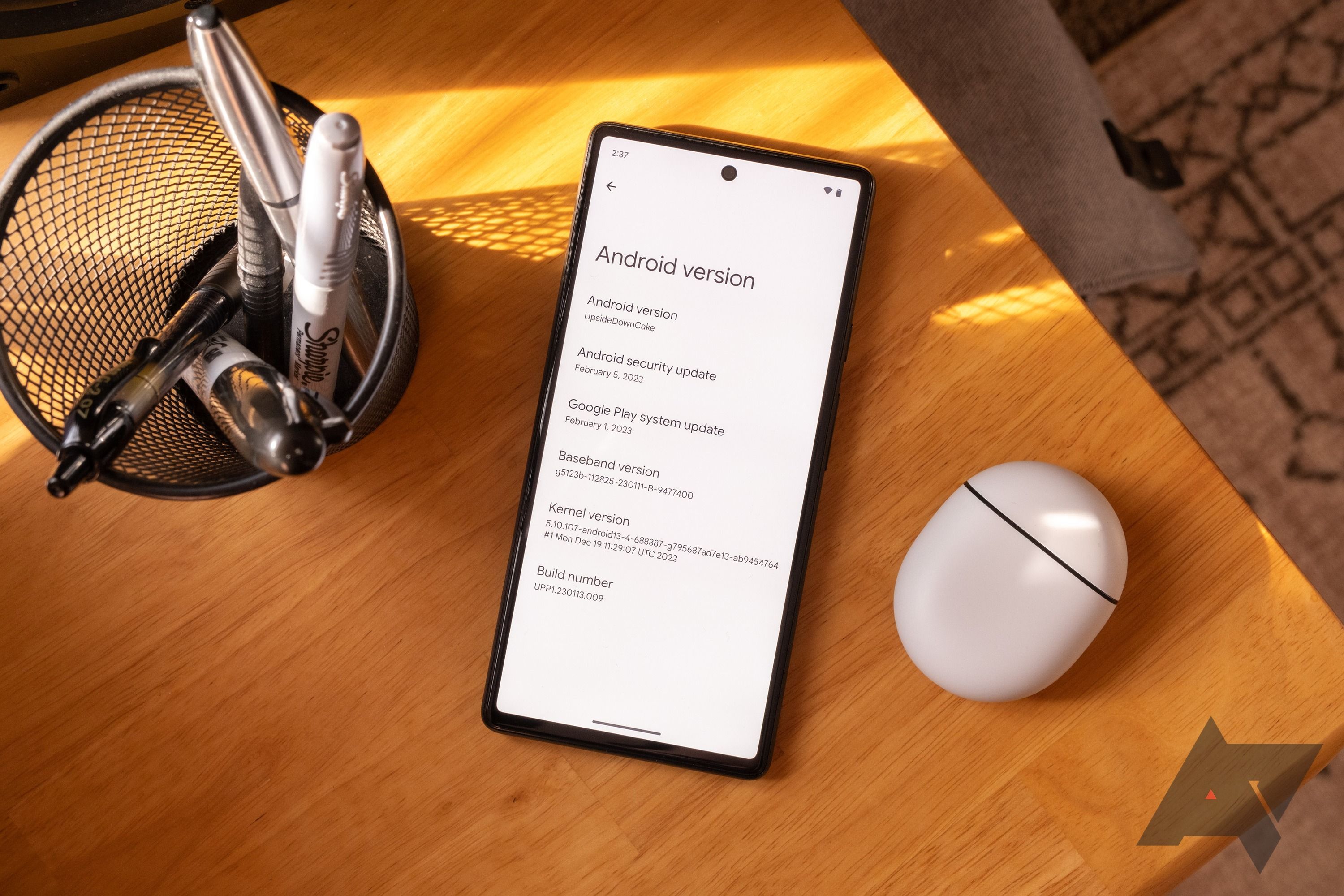 There's a lot to love about Pixel phones. Maybe it's the software, or the cameras, or the unique design and feel, but there's something about the Pixels that just draws people in. Google might not sell as many phones as Samsung or Apple, but they're among the best smartphones your money can buy, and they attract a very loyal kind of user. Because of that, Google made the Pixel Superfans program — a club that the most loyal Pixelheads can join to get swag as well as invitations to events and meet-ups, and referral codes to earn them an extra buck or two. The caveat is that the program was only available in the US for the longest time. That changed on the weekend, as the Pixel Superfans program silently extended to the UK — only for Google to close it down again.
Google has quietly put up a form for UK users to apply to join the Pixel Superfans program. It's a separate form from the one used by folks in the US, and it's hosted in the UK version of the Google Store. In contrast to that, the sign-up form for the US version lives on its own website. This exclusive club takes applications from users in all four UK countries — England, Scotland, Wales, and Northern Ireland. It has the same restrictions as the US version of the program: no members of the press, government officials, or Google/Alphabet employees allowed.