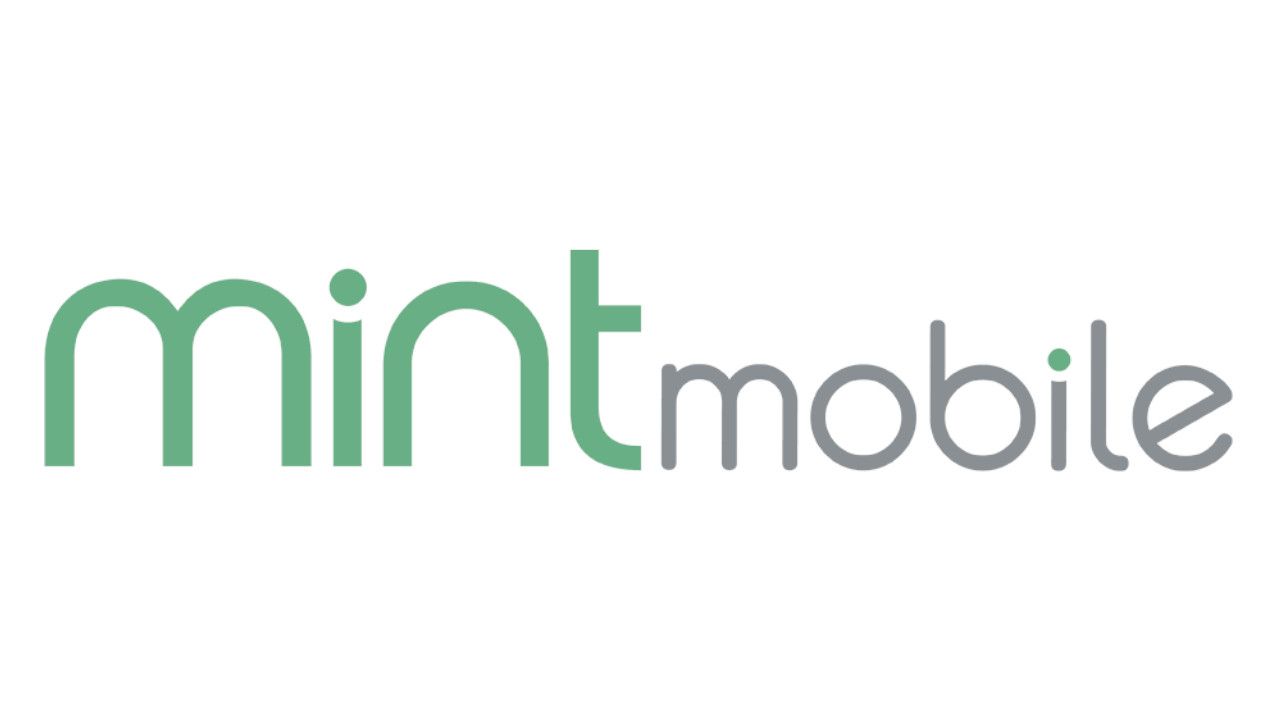 is a mobile phone service provider that offers a hybrid mobile/WiFi calling system.
Credit: Vonage
Vonage is a provider of voice and data communications products.
<
Credit: Mint Mobile
Mint Mobile
Multi-month discounts
Mint Mobile is a prepaid carrier on the T-Mobile network that offers cheap wireless service with up to 35GB of high-speed data per month. Because Mint Mobile supports a wide range of phones, just about any unlocked phone can be activated. In addition, all Mint Mobile plans get T-Mobile's best 5G coverage with mid-band support.