Activision Blizzard swears it's still committed to Call of Duty: Mobile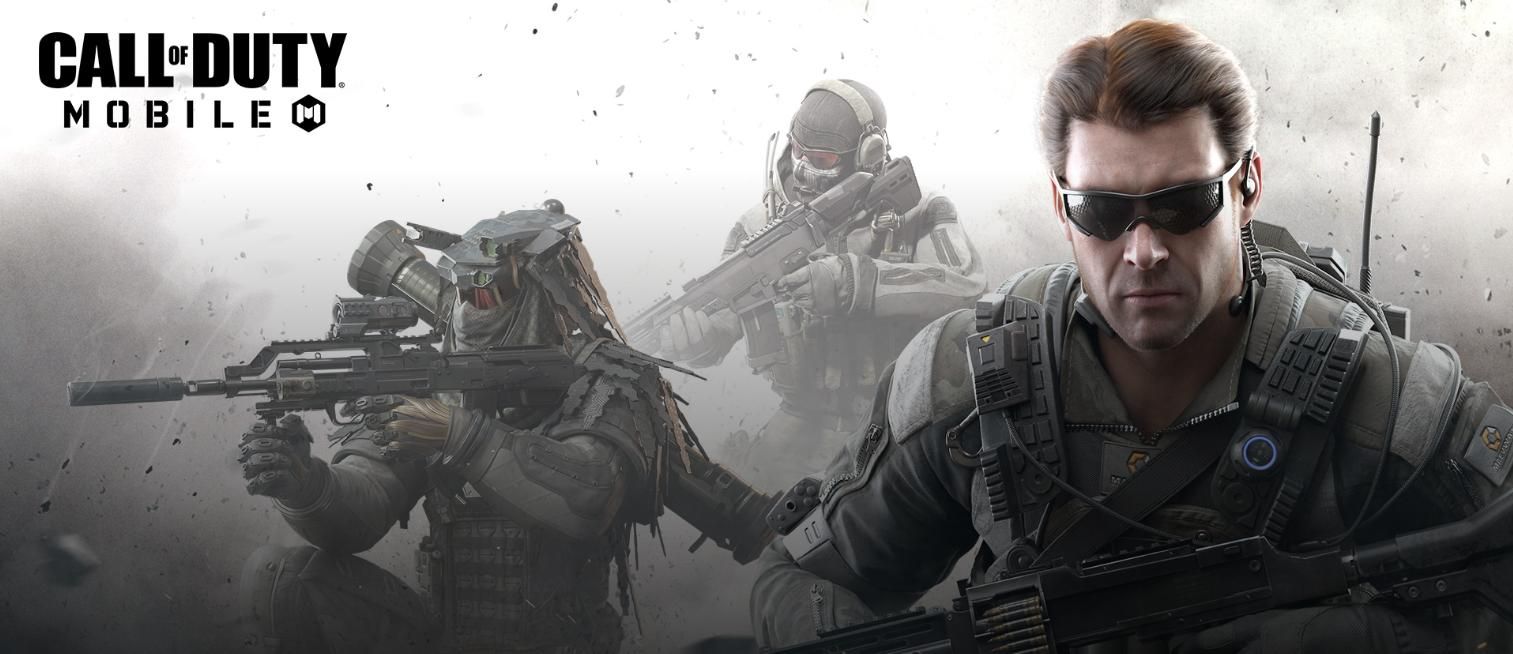 Where did we hear that before? Oh right, Stadia!
Microsoft announced plans to buy out Activision Blizzard in January last year. The $68.7 billion deal is now under the UK Competition and Markets Authority's lens. In a recent response to the investigating agency, Microsoft mentioned Call of Duty: Mobile (COD:M) will be phased out gradually, specifically outside China, when Call of Duty: Warzone Mobile breaks onto the scene.