Highwater is the high-water mark of adventure games on Android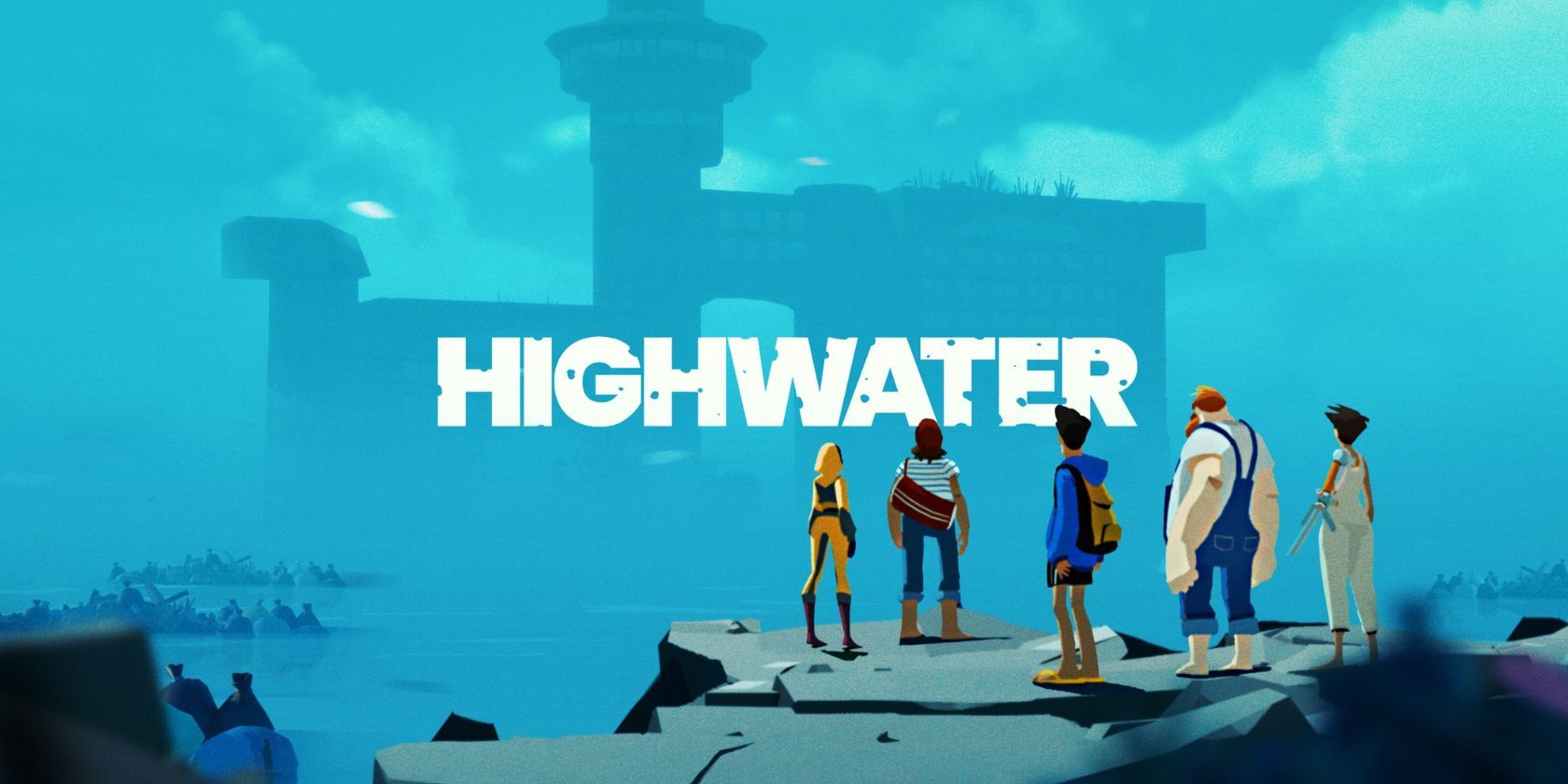 Highwater, a turn-based strategy game with themes of social collapse and environmental disaster, is out now for Android. Developed by Demagog Studio, the team behind the post-apocalyptic golf game Golf Club: Wasteland, Highwater brings the same stunning atmospheric gameplay into the turn-based strategy genre.
Highwater isn't just about turn-based combat. After a brief intro that sets the scene of this post-apocalyptic world, you'll freely control the main character, Nikos, and his boat through a hauntingly beautiful landscape. While the game isn't open-world, there's plenty of room to explore and discover new locations.