How to back up your Google account data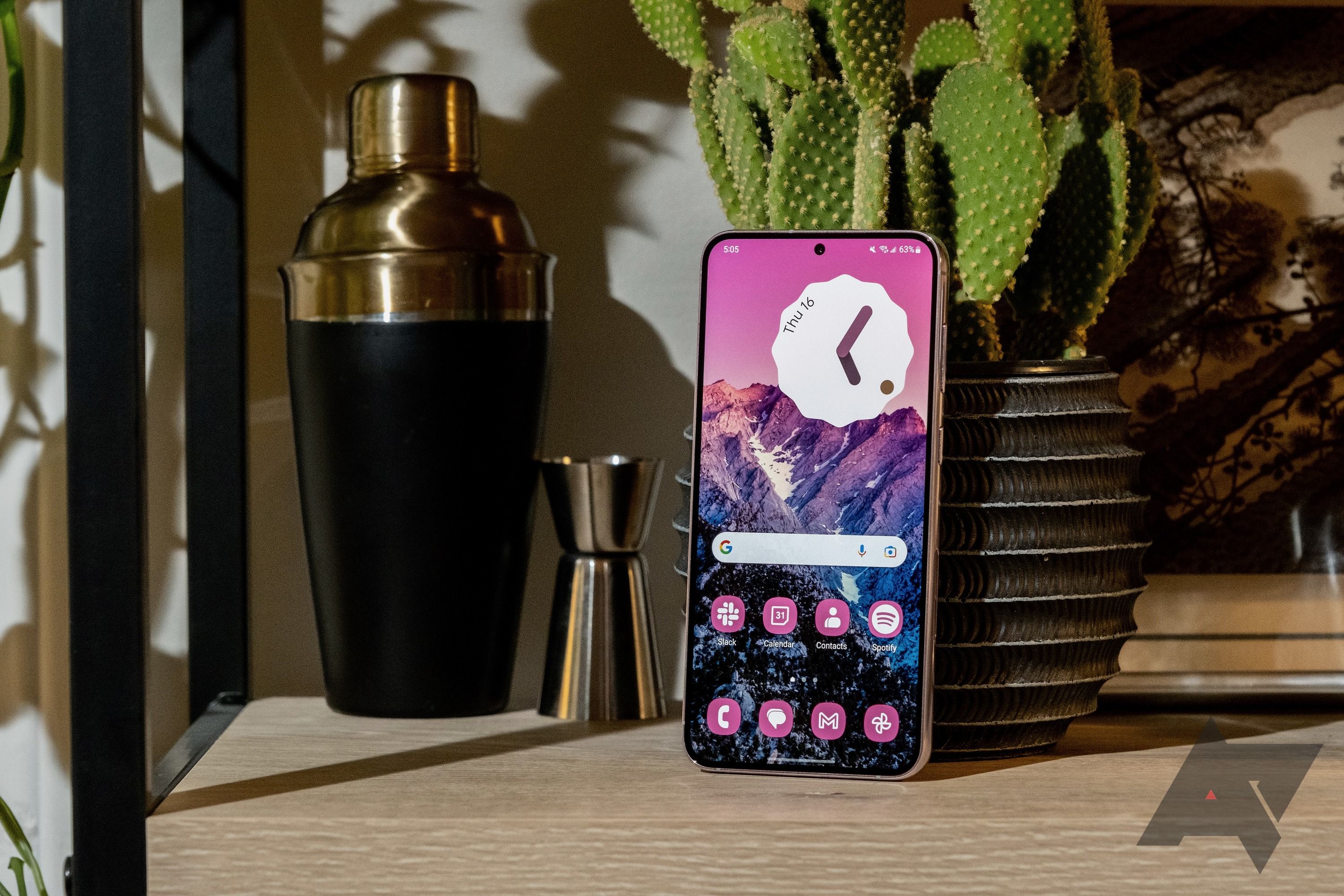 Google Drive has long been a boon to collaborators and cloud users around the world, holding all kinds of Google account data and documents, spreadsheets, presentations, and more. The cohesive Google ecosystem lets you access that info from your phone or your Chromebook, nearly anywhere you might be. Still, sometimes it needs a little maintenance.
Thanks to the modern smarts of Android, your phone ensures that a lot of your Google account data is backed up automatically. But many devices and platforms support Google data, so ensuring everything is updated across operating systems, devices, browsers, and more is important. Here's how to double-check that everything on your Google account is saved and synced.