How to manually sync and back up Google Photos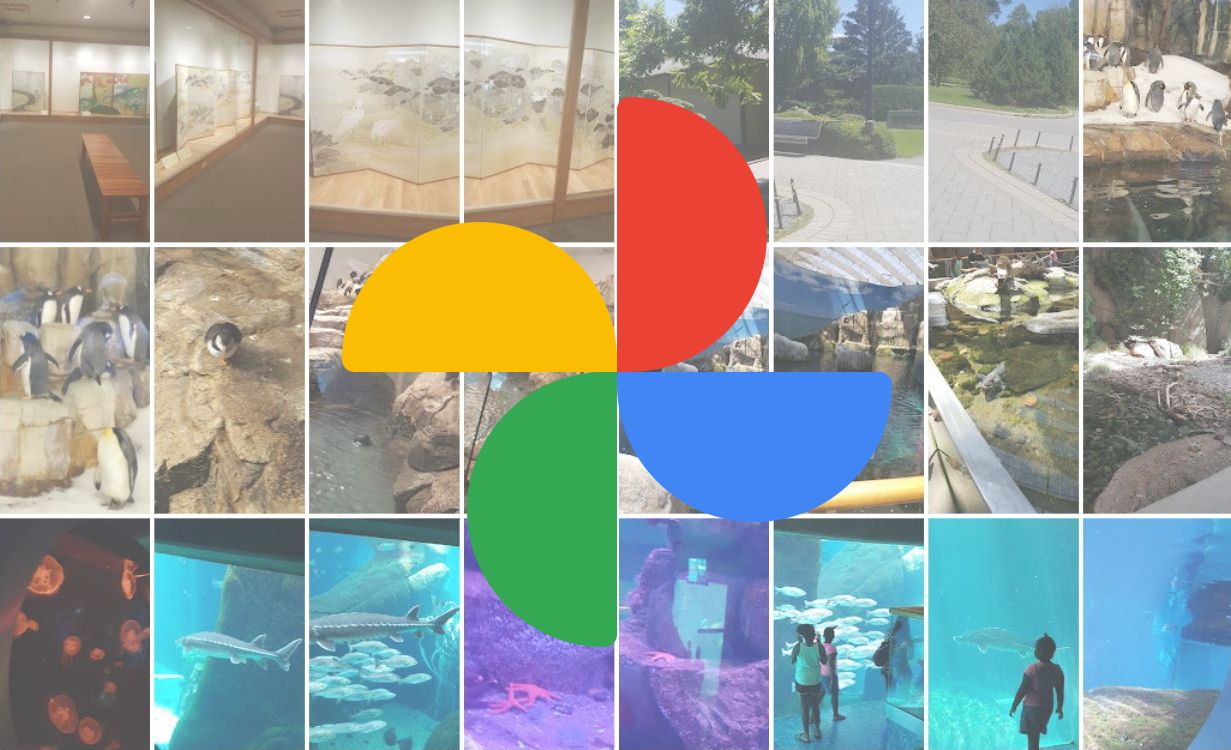 You've upgraded to a robust new Android phone but realize you still need to transfer all your pictures from your old phone. Thankfully Google Photos has you covered. You no longer have to stress about losing your photos no matter the Android device you're using; Google Photos offers a way to back up your pictures through your Google account. As always, Google Photos provides full accessibility by storing and managing your photos in a single place. So we've put together a guide that covers how to sync Google Photos backups and the necessary steps to ensure your files are saved immediately.
How to manually back up your images using the Google Photos app
To generate backups, you should get into the habit of managing images. The advantage of manual syncing is you can selectively choose the photos you're trying to back up; otherwise, you may quickly eat away at your cloud storage. We've outlined the steps below on how to manually back up and sync your images with Google Photos.