How to use the Explore tool in Google Docs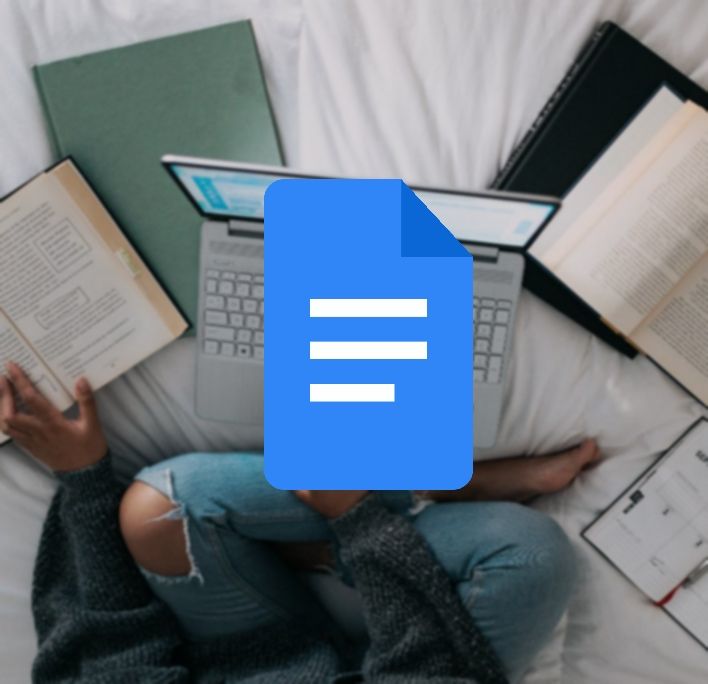 Having multiple tabs open when researching can be confusing. The Explore tool in Google Docs ensures you have everything you need to work in one place. It pulls content relating to your document from the internet or Google Drive and displays them in Docs. You can select which topics, research, and images to add or cite in your document. Since most Google Workspace apps are interoperable, Explore exists in Google Sheets and Slides, and you can use it on your favorite iOS device, Android phones and tablets, and computers.
If you frequently experience writer's block or lack sufficient information, this feature could help you come up with ideas. Here's how you can make the most of the Explore tool in Google Docs.