The Google Pixel 7 is still more exciting than the Samsung Galaxy S23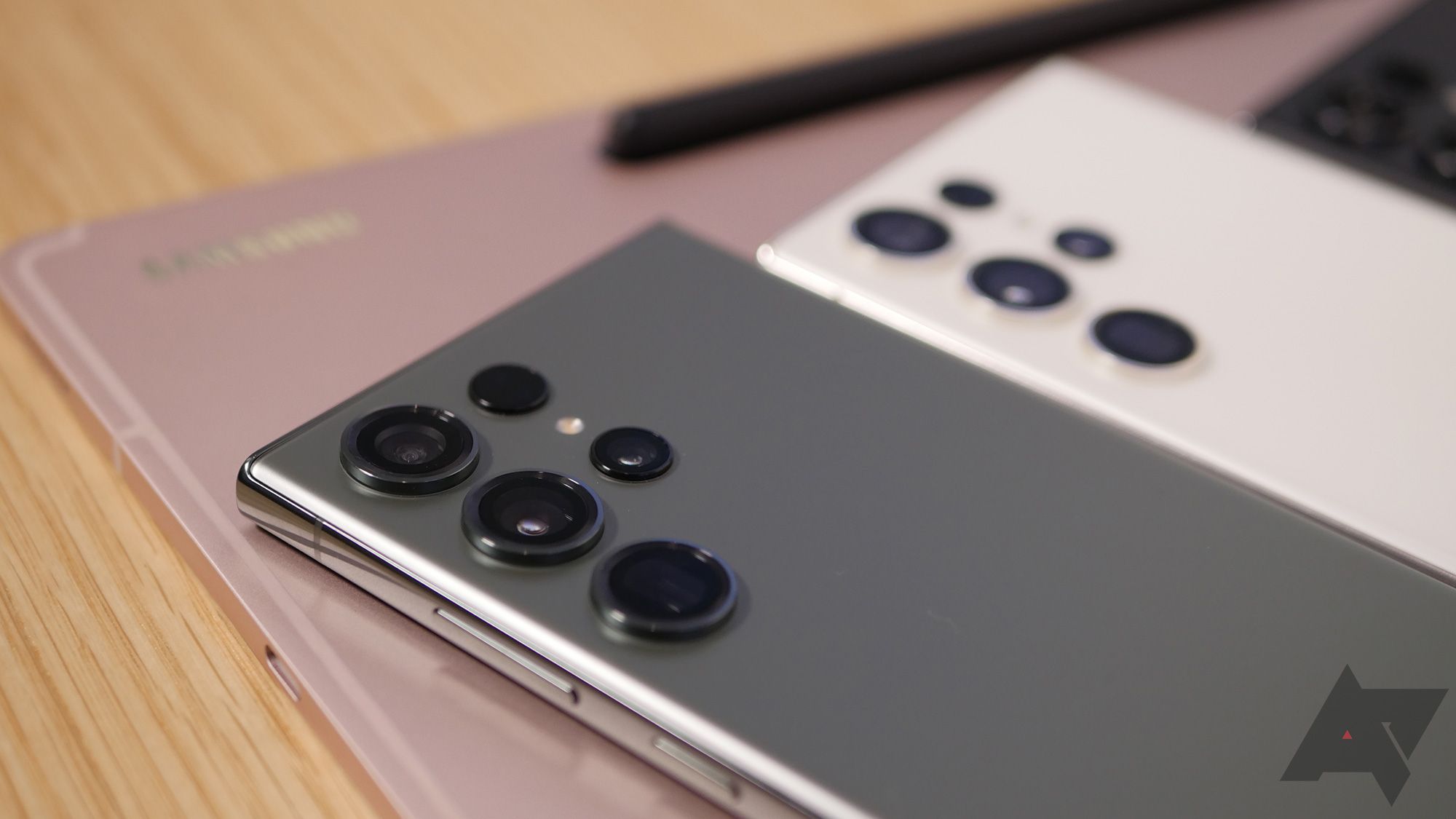 It's been a little over a month now since the Samsung Galaxy S23 lineup was finally unpacked, and a few weeks since the first customers got their hands on early Galaxy S23 orders. Samsung's flashy event was videographed on Galaxy S23 hardware and saw Alien creator Ridley Scott endorsing the Galaxy S23 Ultra's new 200MP camera. While the whole thing was sure entertaining to watch, what struck me the most, and a feeling I haven't been able to shake off in the weeks since, is the sense that we've seen it all before (apart from that 200MP camera, anyway). The S23 lineup represents a purely iterative upgrade over its predecessors, with minor design changes and the usual hardware improvements being the only real highlights for what could still be some of the best phones of 2023.
When you think about it, Google didn't do anything different with the Google Pixel 7 series, either. The Google Pixel 7 Pro was also a mostly iterative device. It has essentially the same hardware, size, and design. Apart from the processor, which has also been upgraded on the S23 Ultra, nothing much has changed.