The top 8 LGBTQ+ documentaries to stream (March 2023)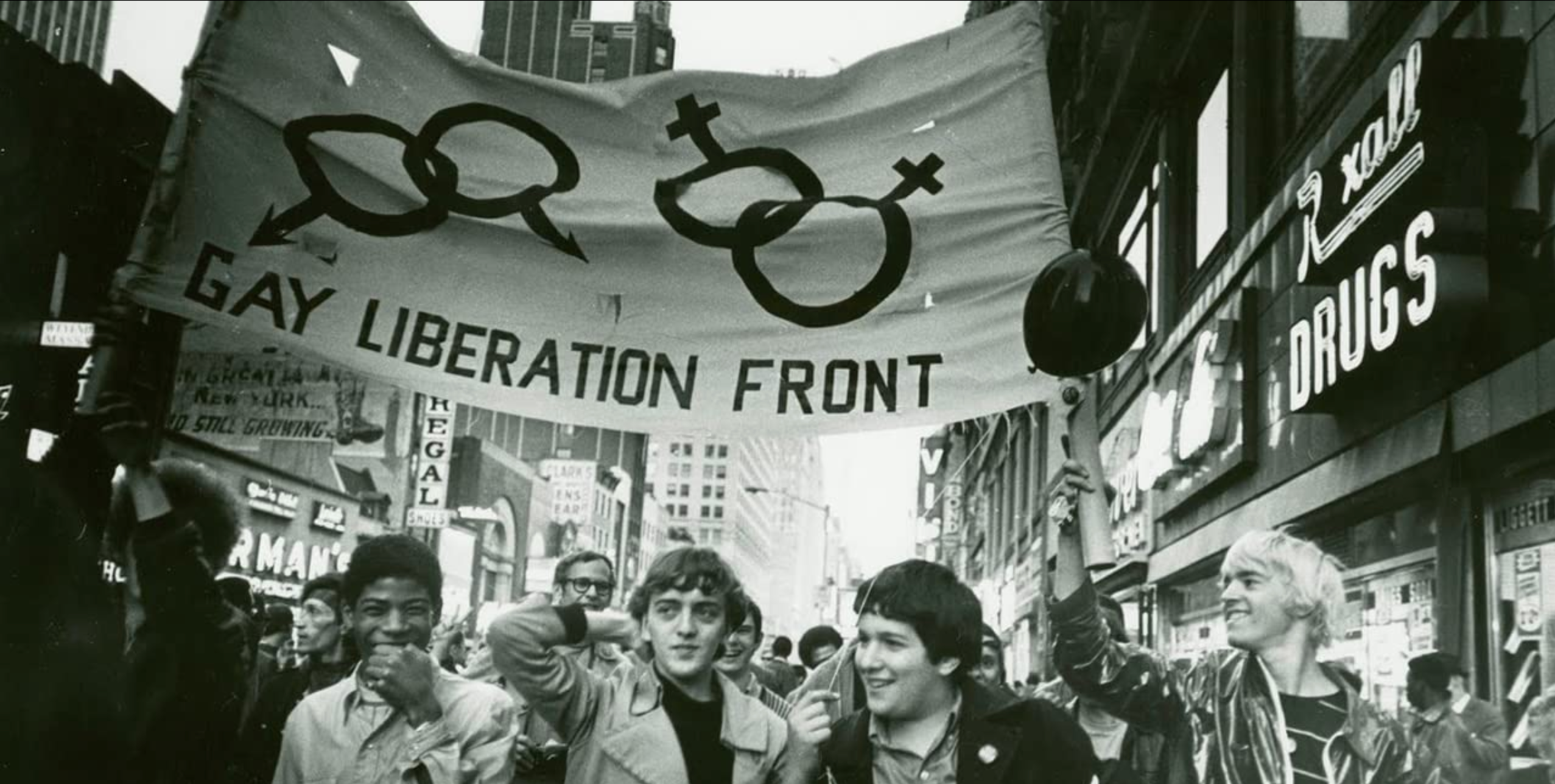 Representation of the LGBTQIA+ community in media has made some strides over the past few years, but it's still not perfect. Whether it's Pride Month and you want to learn more or if you want to become a better ally, it's worth learning what has been done and how we've gotten to where we are today. The documentaries are available on various streaming platforms, and you can use a streaming device to watch them with friends. We collected some excellent documentaries that showcase both the struggles and successes of the LGBTQ community.
The Times of Harvey Milk (1984)
Harvey Milk was a politician and the first openly gay elected official in California history. The Times of Harvey Milk follows Harvey's life as he works to be elected as a member of San Francisco's board of supervisors. After trying unsuccessfully three times, he was finally elected to the board of supervisors in 1977 after San Francisco changed their voting methods. After getting into office, Milk clashed with another supervisor, Dan White, throughout his career. After passing a bill sponsored by Milk banning discrimination in public spaces and offices that White solely opposed, White murdered Milk and Mayor George Moscone.