How to avoid getting scammed on Zelle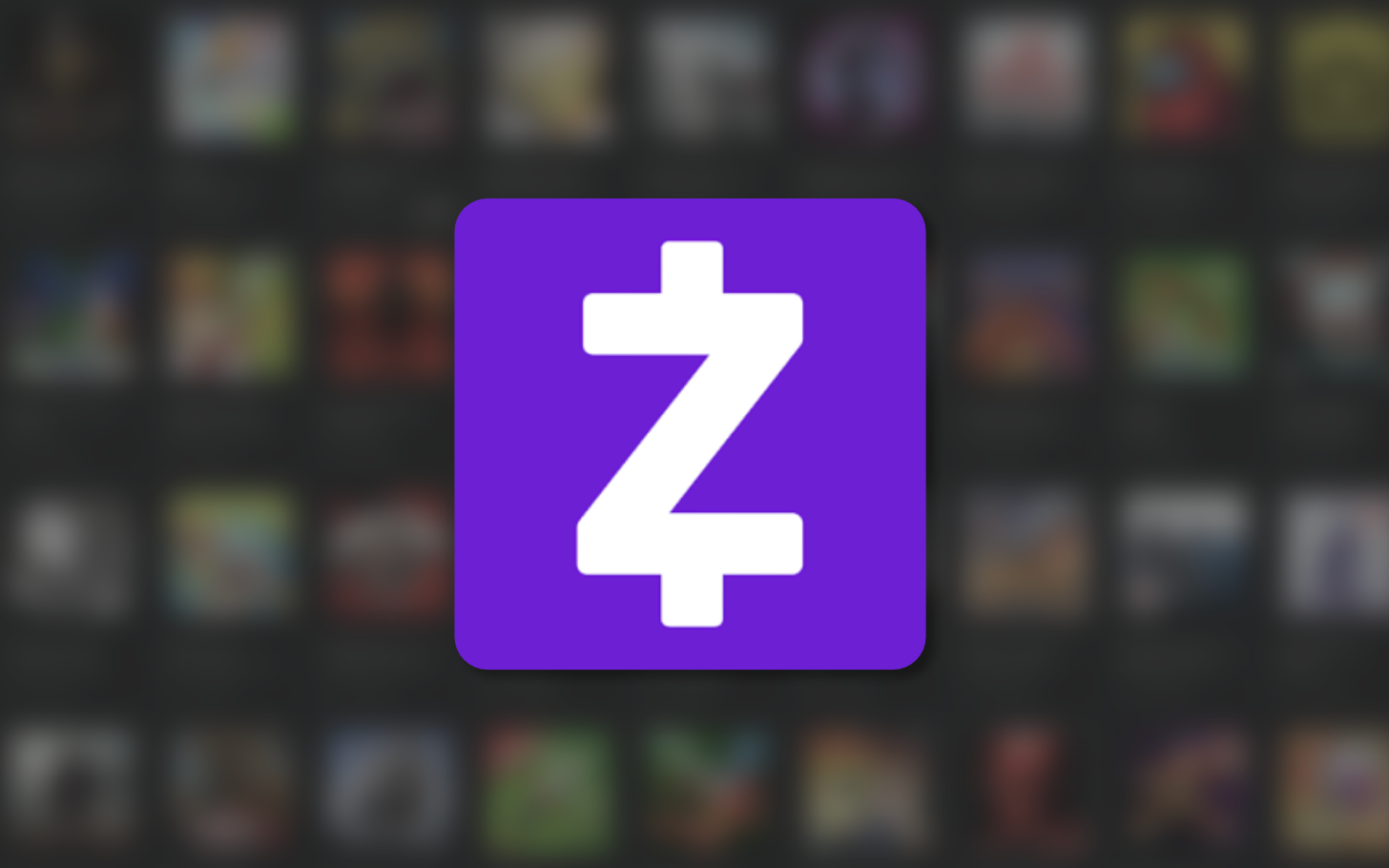 Scams have become a big part of the online world. From ransomware to simple phishing scams, fraudsters constantly evolve unique ways to separate you from your money or personal information. If you want to be sure you're protected, always be on the lookout for suspicious behavior, particularly when it comes to payment apps like Zelle.
Zelle is similar to Venmo and other peer-to-peer payment apps with a big caveat. The payment app is supported by a range of banks and financial institutions, allowing users to send and receive money directly from their bank account rather than request transfers. This support provides an additional layer of security, as banks are typically outfitted with robust protections to keep their patrons' money safe.