Spotify's hi-fi tier is still coming — eventually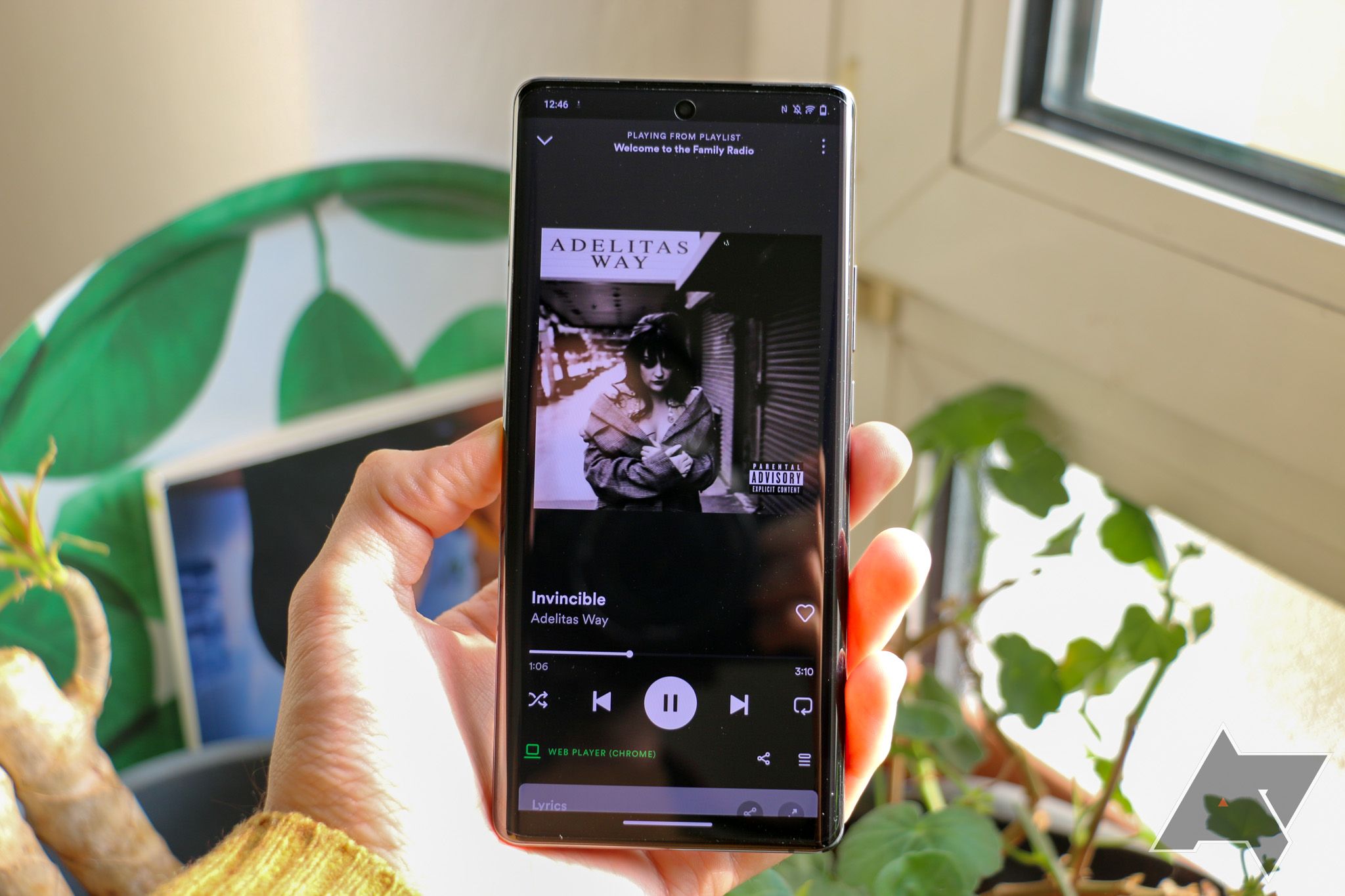 Spotify announced plans for a high-fidelity tier way back in early 2021. Since then, we haven't heard much about it. At the beginning of 2022, Spotify issued a non-update, saying that it appreciated excitement about the feature but didn't have timing details to share. Now, in an interview with The Verge, Spotify co-president Gustav Söderström has said that the feature is still still in the works, but the company is also still tight-lipped about when we can expect to see it.
On an episode of The Verge's Decoder podcast published this week, Söderström said the holdup in Spotify's high-fidelity offering is due changes in the music streaming space at large. "We announced it, but then the industry changed for a bunch of reasons," Söderström said. Söderström didn't elaborate on what specific industry trends have delayed Spotify's plans, but it seems like broader availability of high-fidelity audio streaming may be playing a part.