The BlackBerry movie trailer invites you to relive the dawn of modern smartphones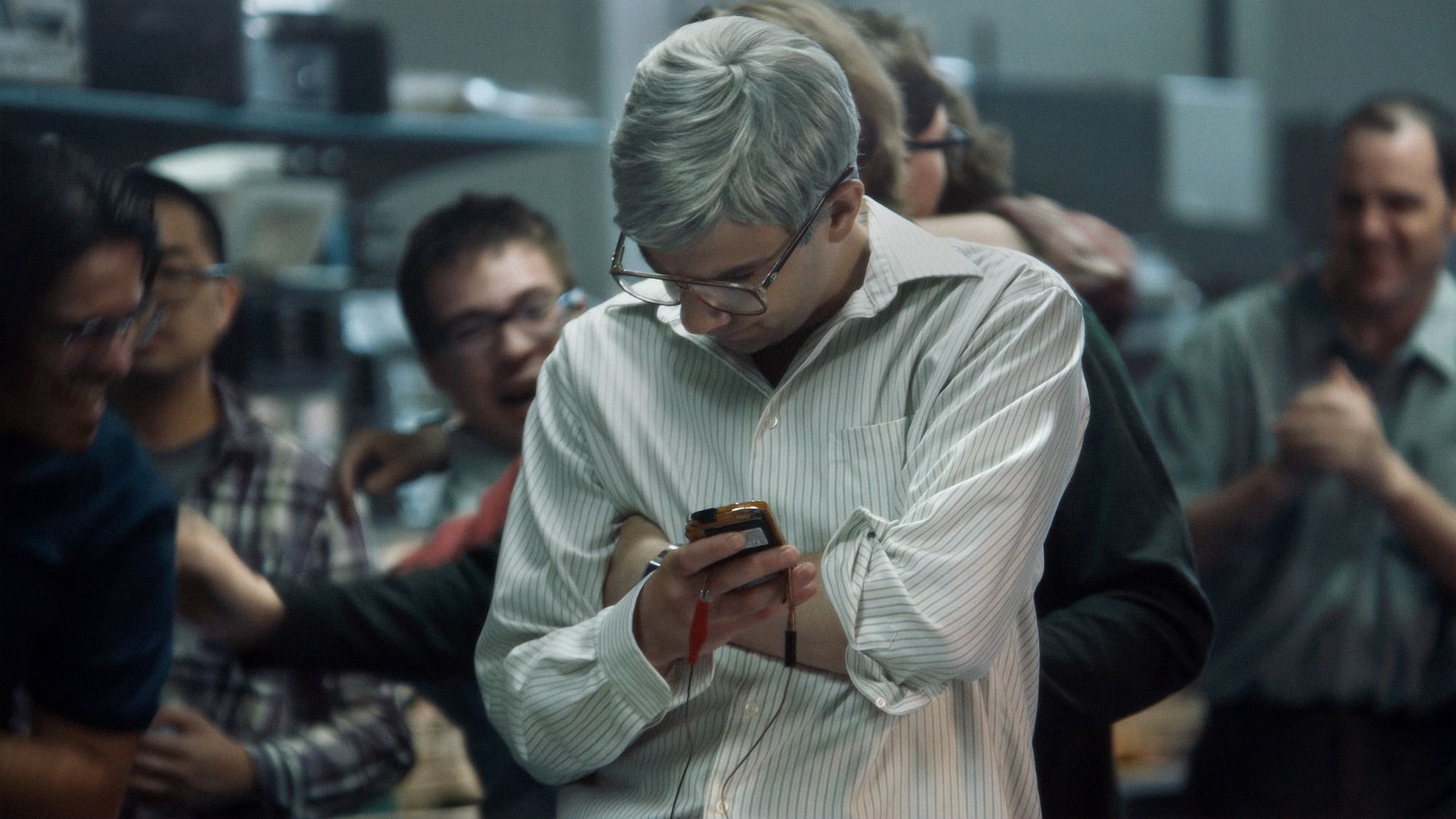 Biopics usually follow the true stories of individuals — think leaders like MLK Jr. or Gandhi, or musical legends like Johnny Cash or Elvis Presley. Lately, though, Hollywood seems obsessed with another kind of story, showcasing the history behind brands like Air Jordan, Tetris, and Flamin' Hot Cheetos. The BlackBerry movie, first announced last summer, seems destined to fill this niche, and after a screening at SXSW last night, we're finally getting our first look at the film's official trailer.
Starring Glenn Howerton (It's Always Sunny in Philadelphia) and Jay Baruchel (Man Seeking Woman), BlackBerry (the movie) follows the rise and fall of Research In Motion, the company behind BlackBerry (the phone) that managed to take over the world before dying at the hands of Apple and Google. The film's first trailer gives us a look at both sides of the story, with Howerton and Baruchel portraying RIM's former co-CEOs, Jim Balsillie and Mike Lazaridis.