12 best cooking and recipe apps in 2023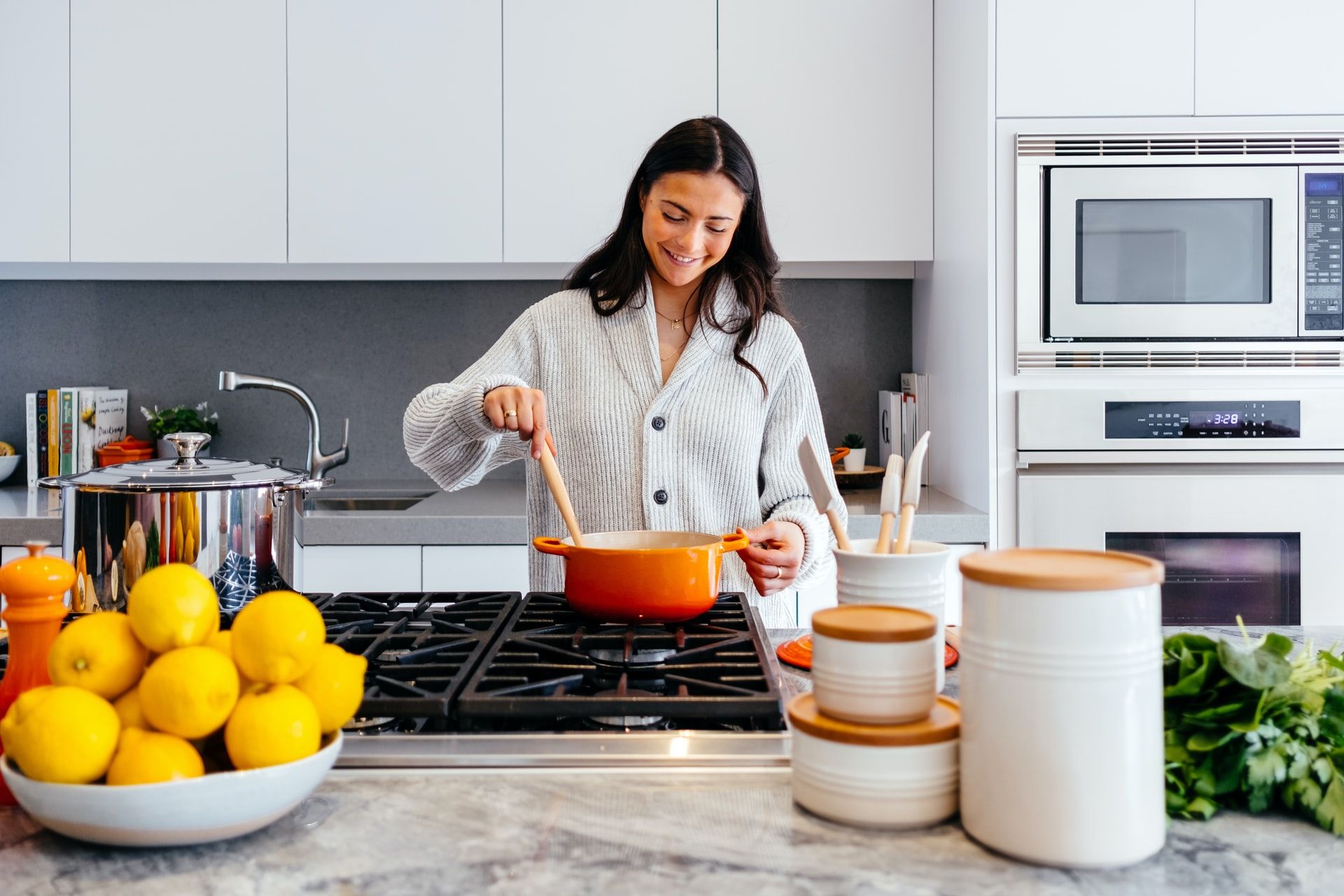 Searching the web for the perfect recipe can be time-consuming, and keeping track of them in a web browser can be a huge pain. Plus, once you finally find one you like, you have to wade through endless text just to get to the actual cooking instructions. The good news is that there's a better way to discover and save recipes, and that's with the use of cooking and recipe Android apps on your favorite mobile device. Whether you're a beginner or an experienced home cook, these apps offer a range of features to simplify meal planning, preparation, organization, and cooking.
Just like our best Android apps roundup list, each selection on this list offers something unique that sets it apart from the rest, making it a standout in its own right. From grocery store integration and customizable meal plans to step-by-step cooking instructions and dietary restriction options, these apps have it all. You're also sure to appreciate the added convenience they bring to your kitchen. So, let's dive in and explore the best cooking and recipe Android apps that will take your culinary and meal preparation skills to the next level.