7 simple ways to use Google Translate on your smartphone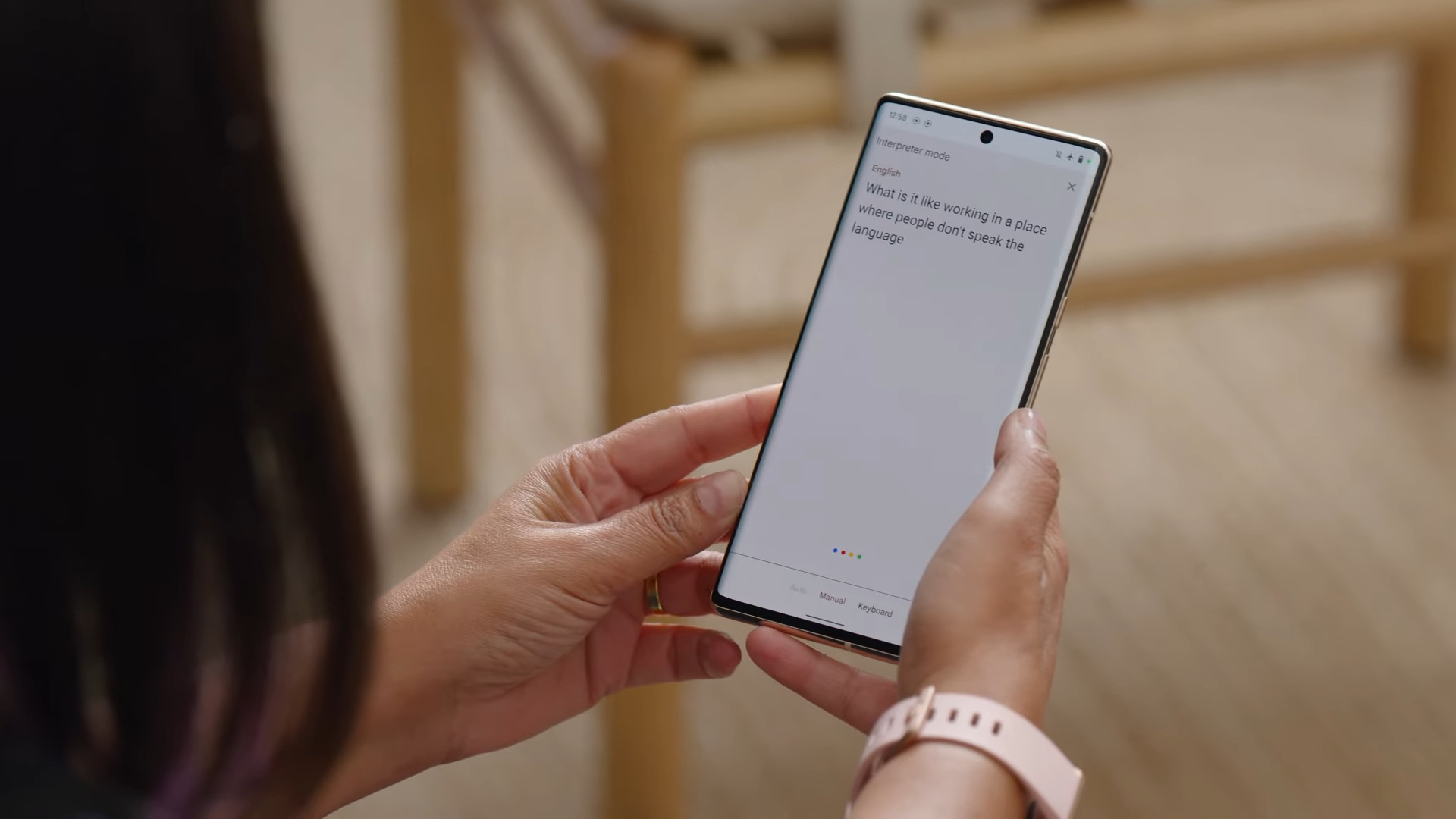 Google Translate breaks down communication barriers by offering numerous ways to translate languages. For Android and iOS users, the Google Translate app is the best way to communicate on the go. Google Translate works with text, voice, or image inputs. While owners of the latest Google Pixel phone have access to the most features, any device has access to the fundamental tools that make Google Translate great.
We show you how to use the Google Translate app to translate text, images, or audio and explain extra features like Live Translate.