Dead by Daylight Mobile's relaunch fails in as many areas as it succeeds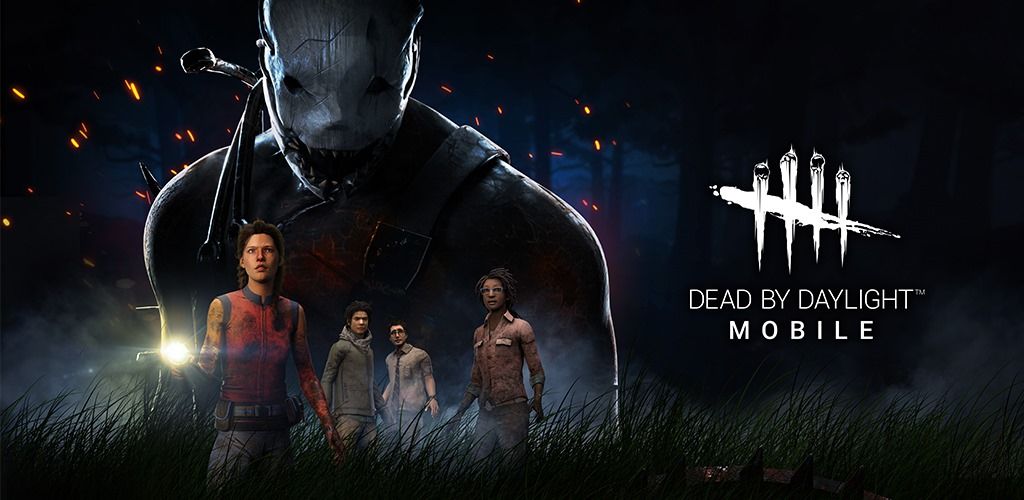 Dead by Daylight Mobile is back for round two. After its original release in 2020 had more issues than a slasher film has idiotic teenagers, the developers decided to remove the game from the Play Store in December 2022 in preparation for a complete overhaul. While the broad strokes of Dead by Daylight Mobile's gameplay remain the same, some noticeable differences in the user experience will undoubtedly frustrate returning players.
In the above video, we explore the new menus and play a round of Dead by Daylight Mobile as a Survivor. The gameplay was recorded on an Asus Rog 6 Pro at 60FPS. I also tested the game on my Pixel 7 Pro and never encountered any performance issues or framerate drops on either device. However, if your device struggles to handle the game, plenty of graphics options are available to ensure even budget Android phones can handle it.