Google's latest service shutdown will make your next trip harder to plan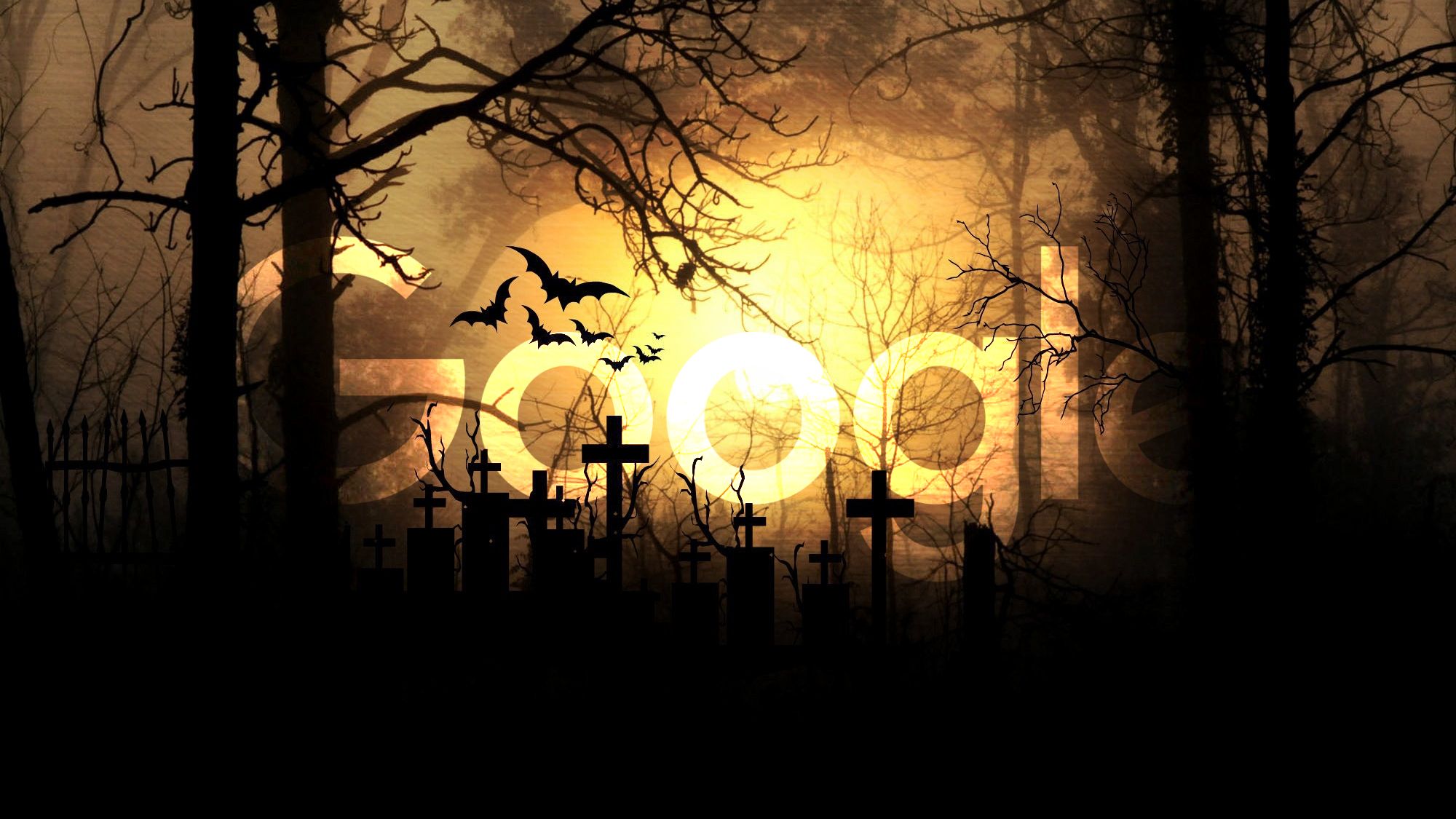 Google's assassination of its own services in the past few years has not only spawned numerous "Killed By Google" memes, but it has also forced users to accept fate and migrate over to whatever alternatives they can find. It's understandable if you've grown tired of Google killing things willy-nilly, especially if you're deeply invested in the ecosystem. However, these changes just won't stop anytime soon, and the latest target of Google's scythe is a handy feature in its trip planner service.
As spotted by 9to5Google, the search giant will discontinue Google Travel's trip summaries, leaving you with the sole option of emailing your past and future itineraries to yourself. A prominent notice on the service's website confirms that trip summaries will be phased out beginning May 1.