How to back up your SMS text messages on Android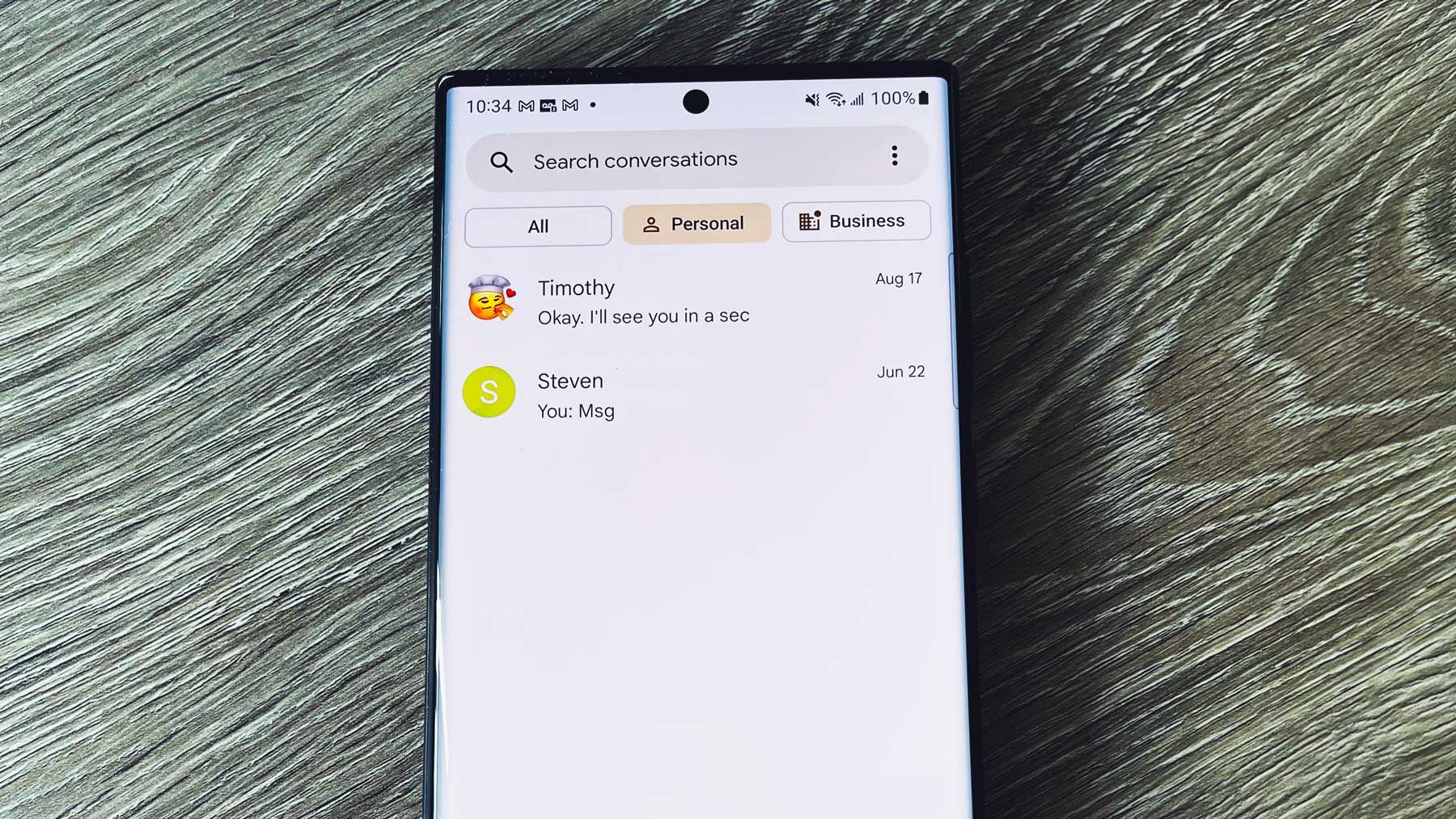 While much of the world has moved on from SMS, the U.S. still clings to text message. After years of promises, and lots of iMessage features we could only dream of, RCS has finally become a reality for most Americans. If you're the data-hoarding type, you might want to keep those SMS messages around for later reference. The good news is that bringing them with you from device to device isn't too much of a headache.
The Google Pixel 7 and Pixel 6 phones (and most other Android phones) include built-in SMS backup. They also have a tool that helps migrate messages to your new phone during the setup process.