Minecraft is officially coming to your Chromebook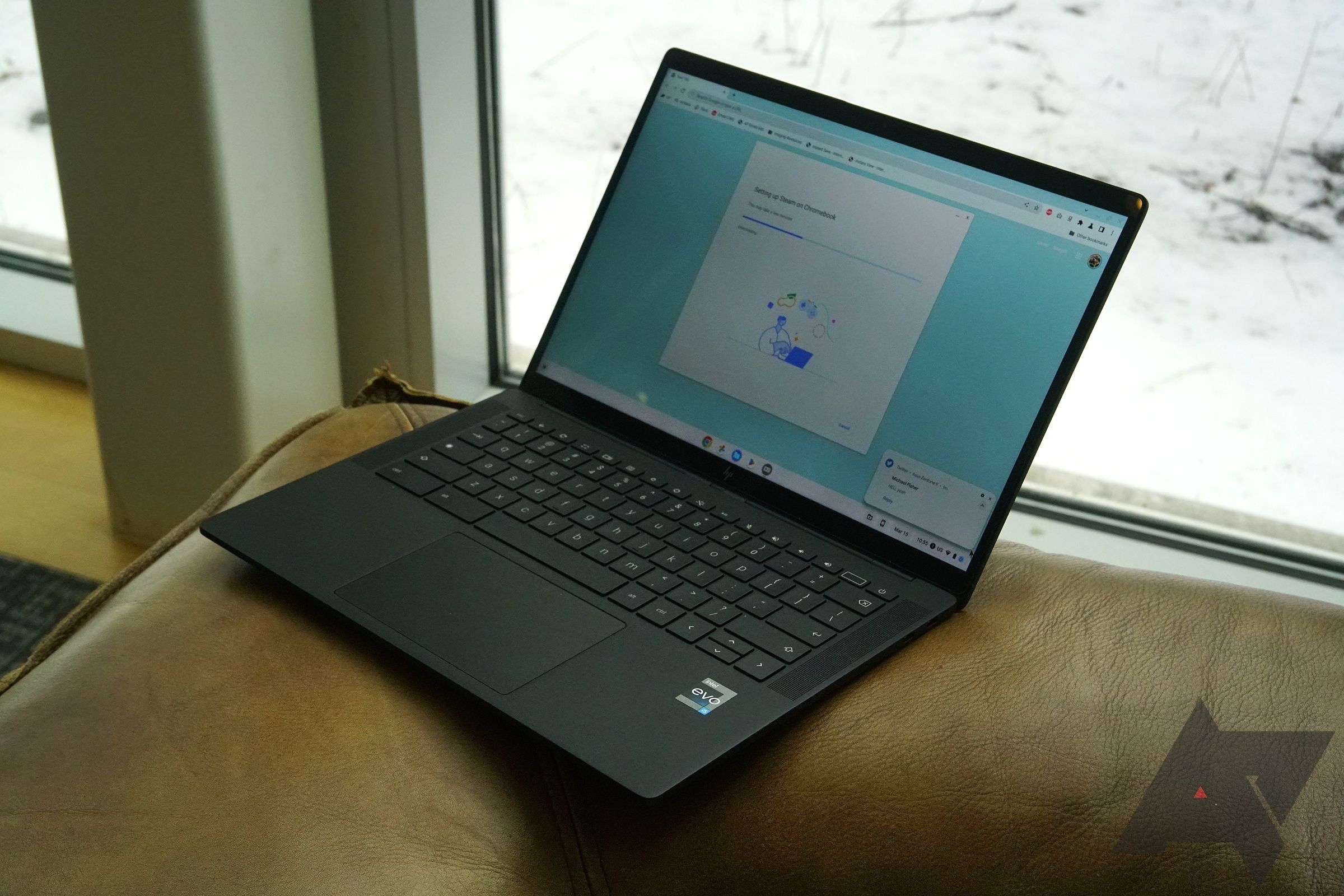 There are very few games that have achieved the level of success Minecraft has. It's one of the best games out there, without a doubt. Minecraft has stayed relevant for two decades now, since the initial release of its full version in 2011, but it was already gaining traction even before that. Currently, you can play Minecraft on many different kinds of devices, including, but not limited to, computers, game consoles, and even your smartphone. However, there's one class of extra-popular laptops that has been excluded until now — Chromebooks. That's changing today, as Microsoft is releasing Minecraft for Chromebooks as a preview version to everyone.
An early-access version of Minecraft for Chromebooks has been released, as announced by Microsoft. You can check it out on your favorite ChromeOS-powered device that supports Android apps. This follows the release of a trial a few weeks ago. You can play it on those fancy new gaming Chromebooks, or you can play it on any Chromebook that meets the minimum requirements. You'll need at least ChromeOS 111, 64-bit support, and a CPU equal to, or better, than an Intel Celeron N4500, Intel Core i3-7130U, MediaTek MT8183, or Qualcomm SC7180. You also need at least 4GB of RAM and enough space for a 1GB install.