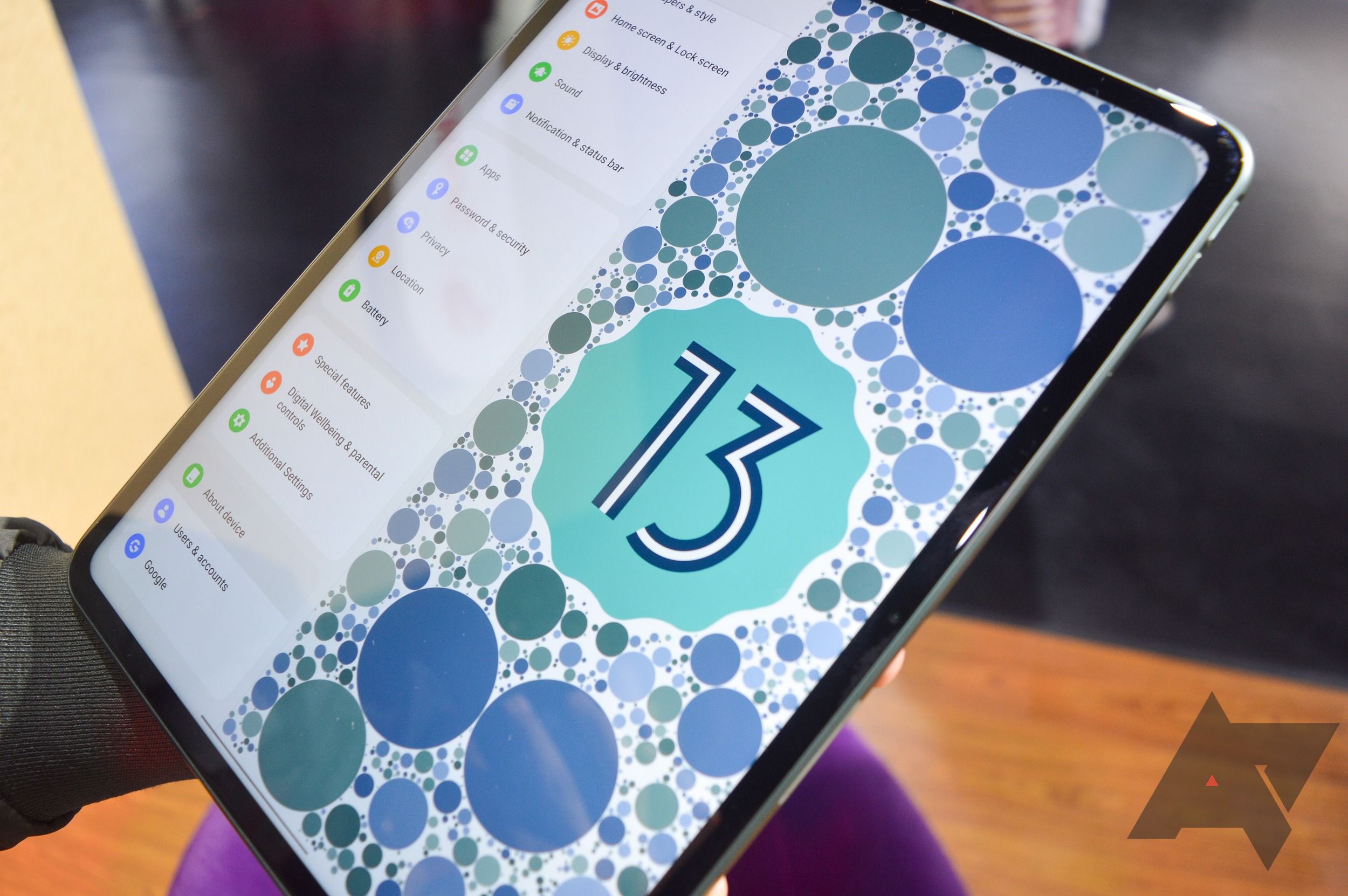 OnePlus is releasing the OnePlus Pad in two flavors: one for $549 that's powered by a Snapdragon 855 chip, and a cheaper, slower one for $399 that runs on a Snapdragon 650.
The OnePlus Pad will be sold at the same retailers as the OnePlus 11 and the OnePlus 7T. The company's OnePlus 7T Pro will be available directly from OnePlus as well.
While there are some excellent Android tablets in the market, the choices almost always come down to brands like Samsung, Lenovo, and Amazon. OnePlus recently announced that it's stepping into the tablet business with the OnePlus Pad. The tablet was announced alongside the OnePlus 11 last month, but the company didn't offer a specific timeframe for its arrival, only saying preorders would begin in April. We now have more clarification on that front thanks to an email sent out to some customers. The company's online store is also listing the tablet, but it's no longer accepting preorders. The price of the device remains the same, however, and the retailer listed on the store, Amazon.com, has the device available for preorder. The price of the device is $509.99 in the US, which is a $100 less than the official price tag.