Your Google Pixel could make airport pickups easier by showing arrivals at a glance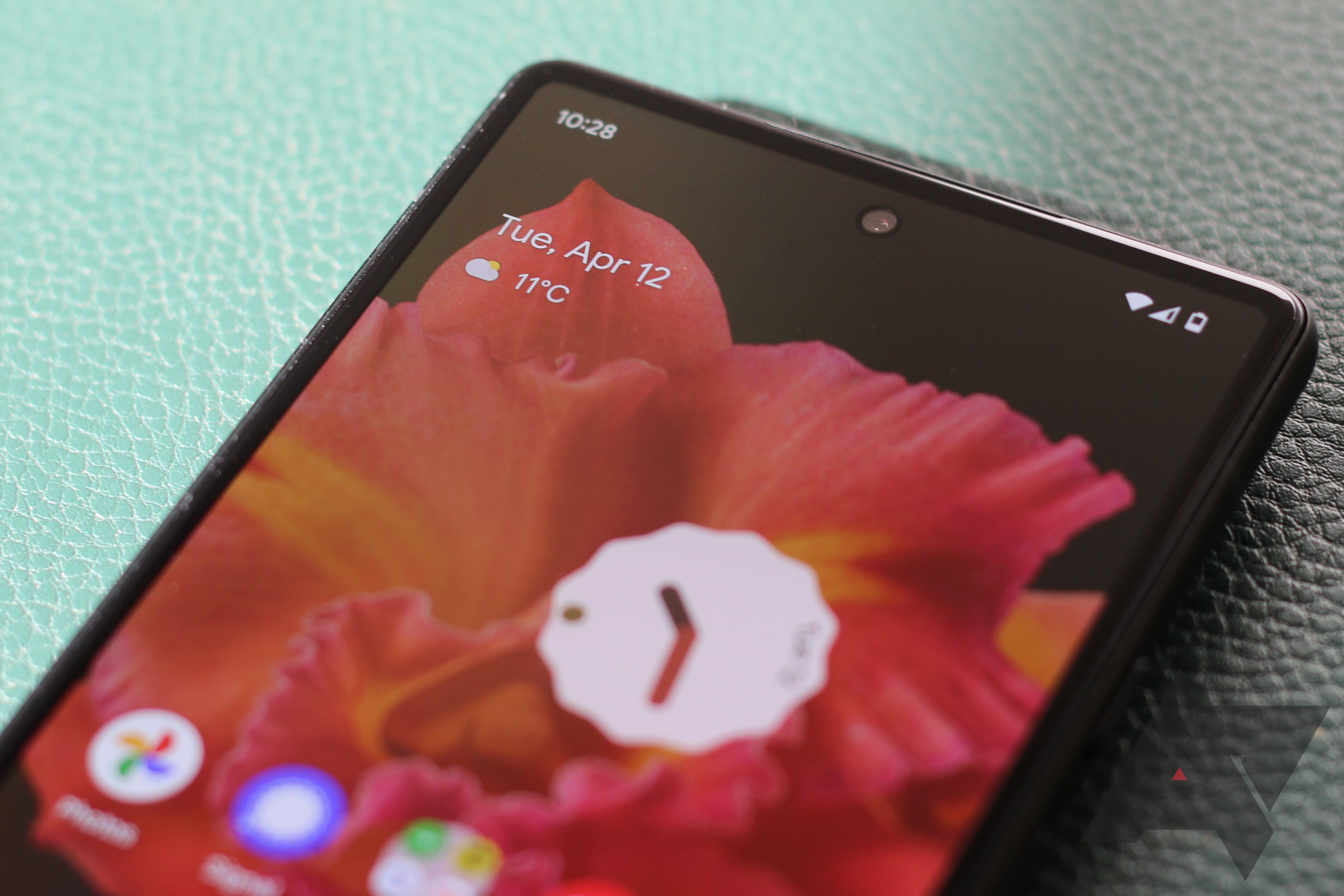 Google's At a Glance widget for Pixel phones delivers plenty of information succinctly on the lock screen and launcher, chipping in to make the phones some of the best Android devices available today. The widget also receives frequent updates, adding useful capabilities like air quality alerts, weather notices, and cross-device timers. It's only poised to get better, as Google is working on two neat location proximity features to aid regular commuters and frequent flyers.
At a Glance currently shows travel information like flight numbers scraped from Gmail, but an APK teardown by 9to5Google indicates that the latest beta version of the Google app (v14.11) is preparing to add more functionality. For instance, there's a new "Near Airport" string that lets you "See Arrivals Schedule," potentially providing this info when you're approaching the airport.