Your Oura smart ring just got even smarter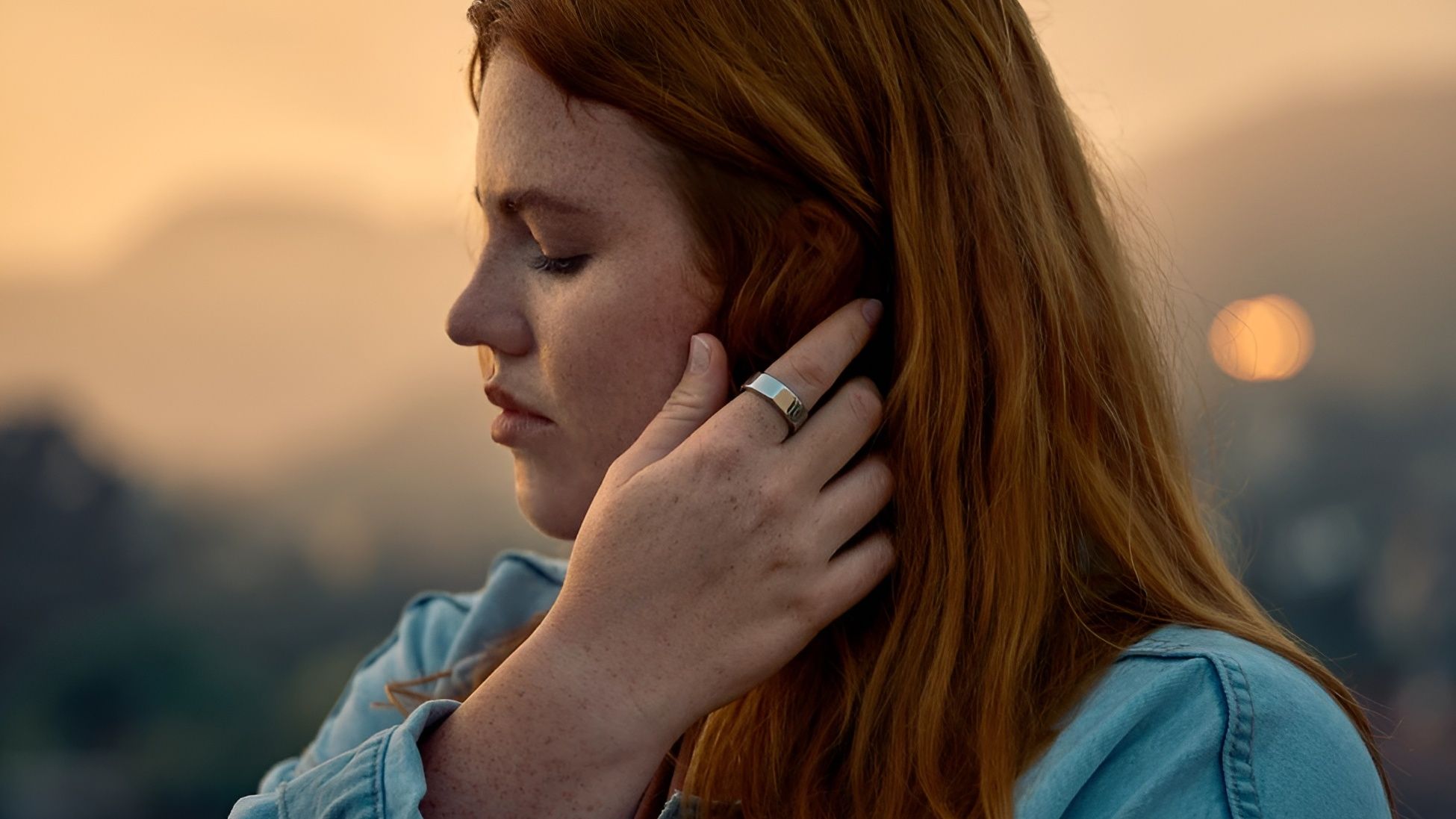 Smartwatches aren't the only kind of wearable device you can get these days. It's still a relatively new concept, but if you're not fond of wrist-based trackers, smart rings can provide you with similar health insights in a subtler footprint. The Oura ring is one of the best in this category, and with its newest update, it's getting even better.
Oura has announced several updates to its current flagship product, the Oura Gen3 ring. Most of them are sleep-focused, and they're being announced on time for World Sleep Week. For starters, your ring can now tell you, and rate, how regularly you're sleeping in order to identify potential disruptions that might be affecting your regular sleep. In addition, the ring will now also provide Sleep Scores for irregular sleepers, in order to understand how well, or badly, they're resting — previously, you'd only get a score after a full night's sleep.