How to create Instagram Stories like an influencer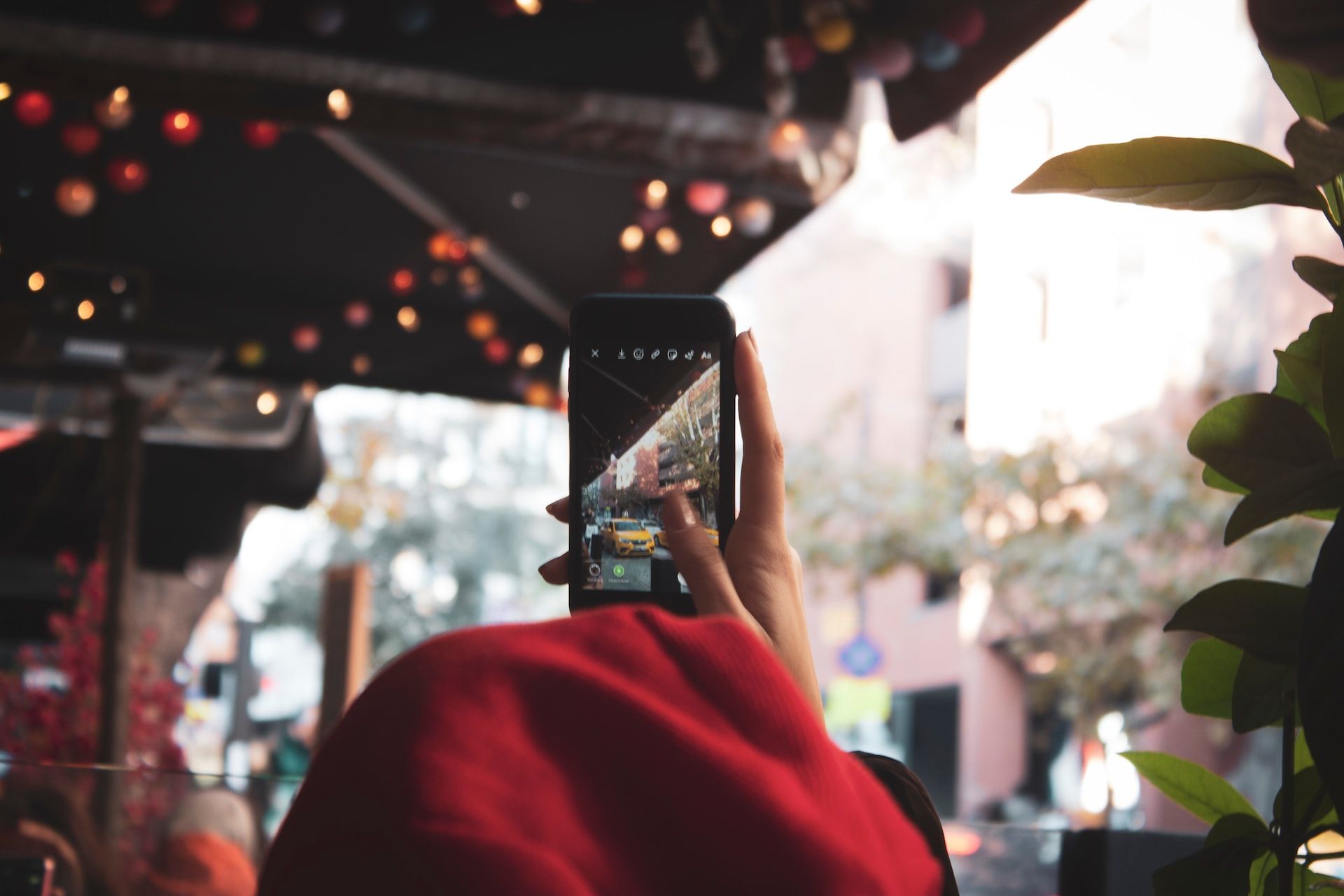 Whether you utilize them or not, Instagram Stories have become an integral part of the platform. Initially, many users were skeptical, as the home feed seemed to serve the same purpose. But Instagram Stories were created to allow users to quickly update their followers on their whereabouts and important life events right from their favorite Android device, all without cluttering the home feed with multiple posts.
Posting an Instagram Story requires no caption, hashtags, or mentions, making it much quicker than posting to the home feed. That said, if you have some extra time on your hands, you can do quite a lot with them thanks to features like awesome animated GIFs, stickers, effects, and filters, which make them twice as fun and engaging. In this post, we'll dig into the exciting world of Instagram Stories and how to use all of their features, which is precisely why Instagram is considered one of Android's best apps.