The 7 things I hate about Android Auto that will annoy you too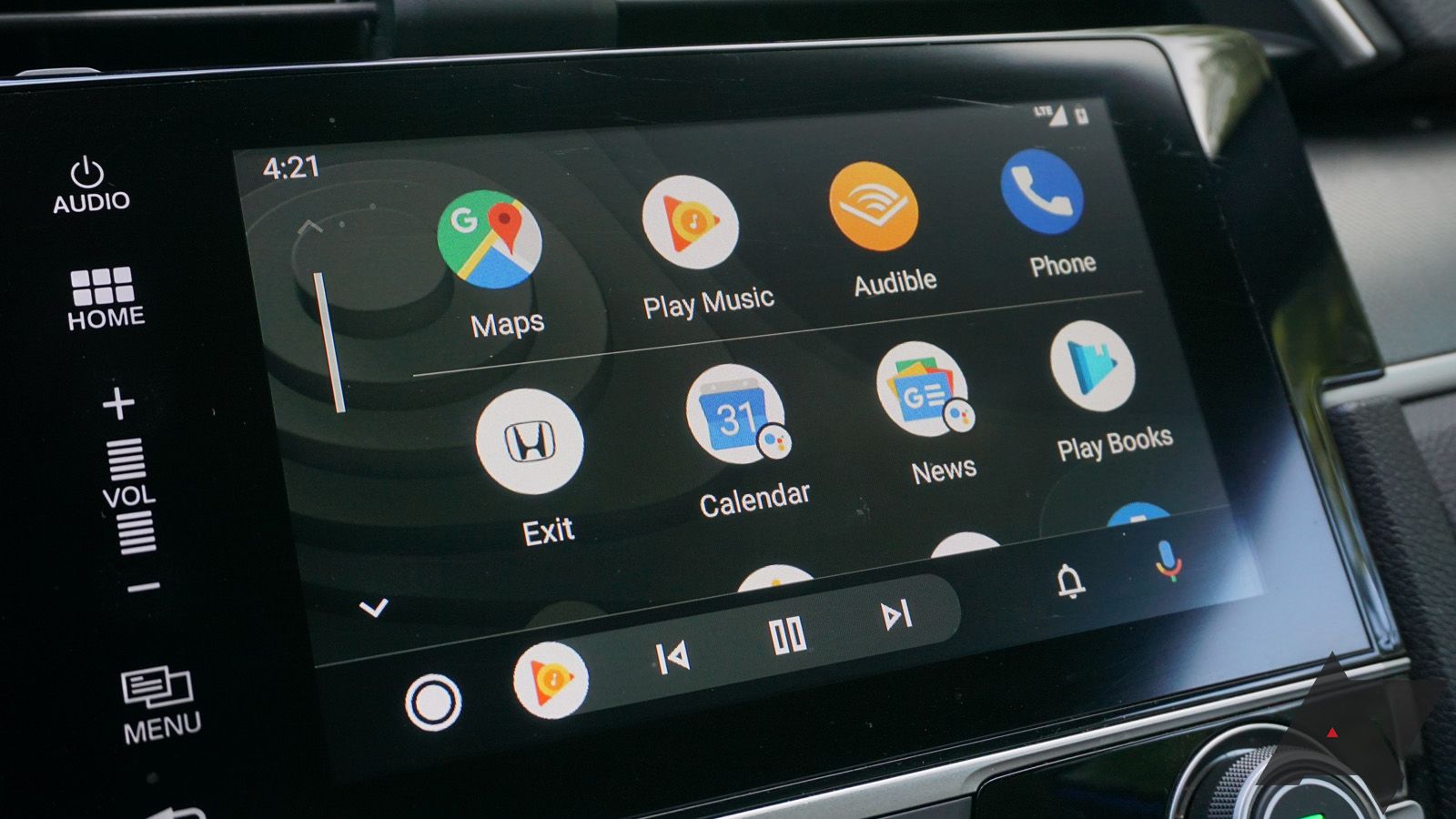 Android Auto offers an intuitive and familiar interface to make any car smarter without spending a fortune. It's even compatible with most Android devices, including our favorite budget phones. It saves you the trouble of buying extra hardware to enjoy a modern and connected in-car experience.
The platform is designed with safety and ease of use in mind, which means it makes it easier to interact with it while driving, helping you keep your focus on the road. For that reason, it integrates Google Assistant, allowing you to speak with your car and orally ask it to play music, ask for directions, and more.