The top Google Pixel Magic Eraser photos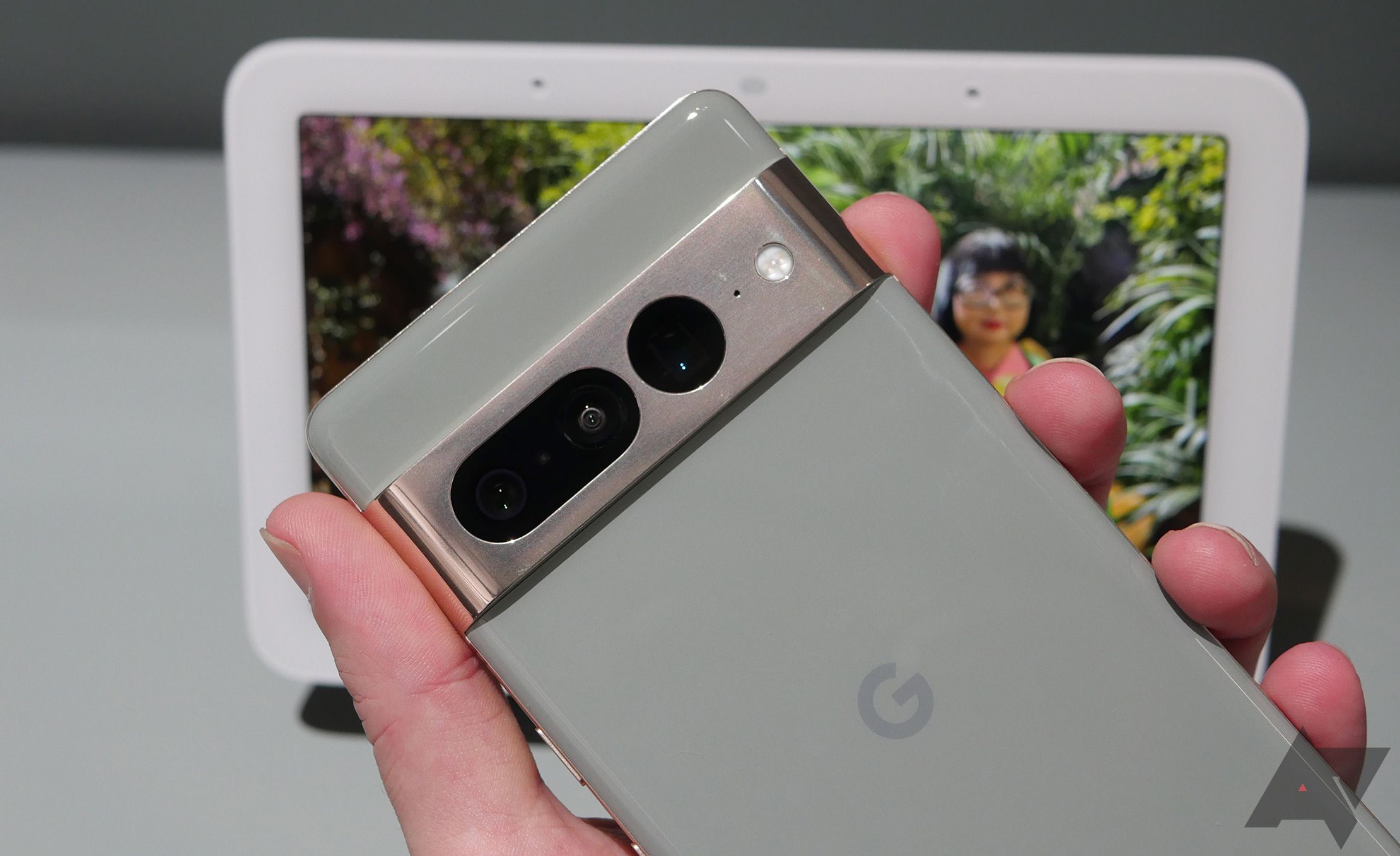 A fun and intriguing feature of the Google Pixel 6 and Google Pixel 7 series is Magic Eraser. Magic Eraser and the other camera features of the Pixel 7 series distinguish it from other devices in our list of the best Android phones of 2022. Here's everything you need to know about Magic Eraser, an overview of how it works, and some of its more entertaining uses.
What is Google's Magic Eraser?
Magic Eraser on the Pixel 6 and Pixel 7 lineup automagically erases unwanted objects, including people, from your photos. The feature relies on Google's machine learning and AI prowess to make what was previously a manual editing job in Photoshop a simple task.