' elif 'google' in message.content.lower(): await message.channel.send('<:google:686213238835954368>') elif 'google' in message.content.lower(): await message.channel.send('<:google:686213238835954368>') elif 'gibby' in message.content.lower() or 'gibbons'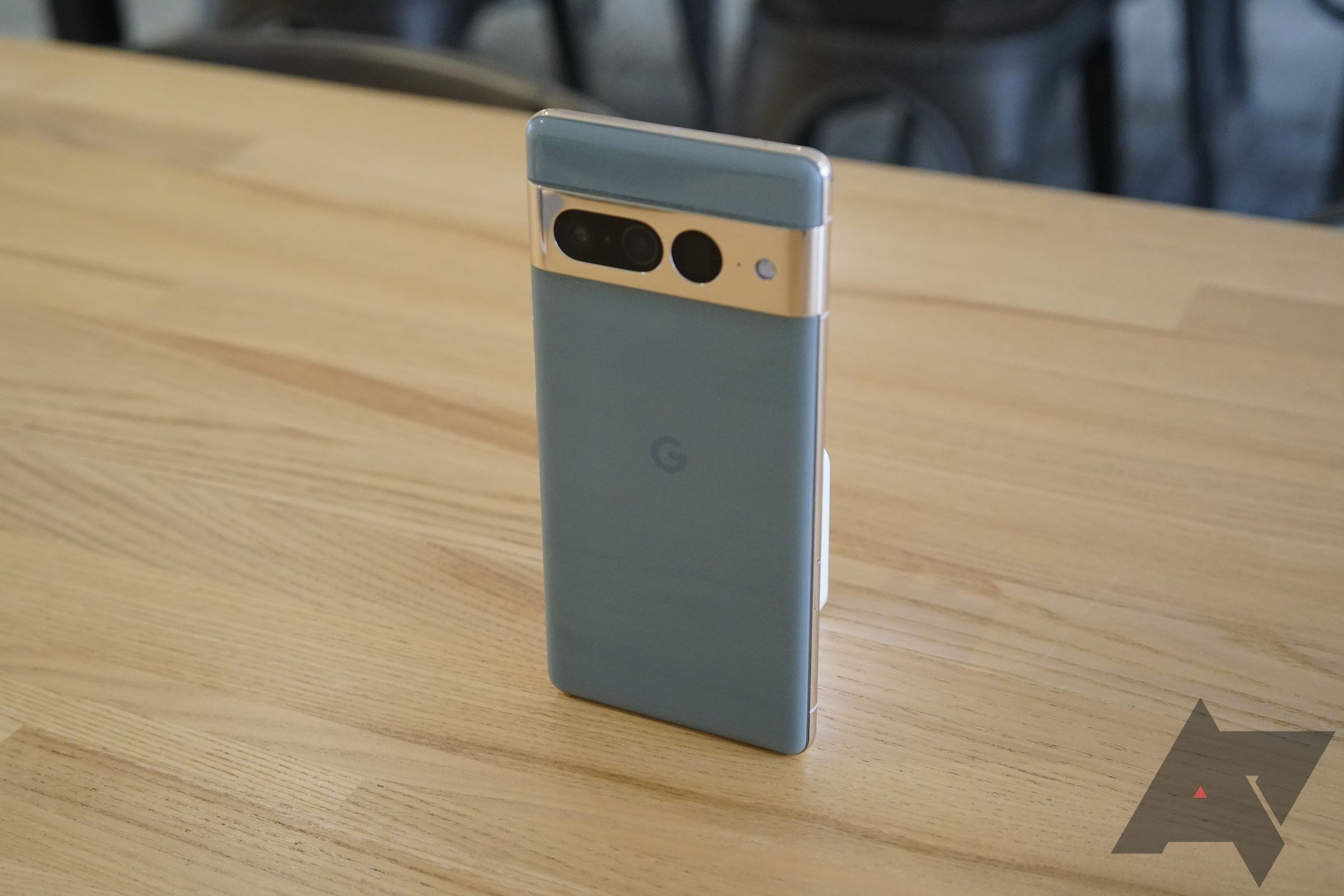 For years, Samsung has been a pioneer in the Android modding community, with its Galaxy S3 and Galaxy S4 smartphones being the first Android
Many of the best Android phones released in the past year have used Samsung's Exynos modems to connect to the internet. However, if your handset uses any of these chips launched in the last three years, it could leave you vulnerable to hackers due to a critical flaw in those modems, as Google's Project Zero team revealed 18 unpatched vulnerabilities in Samsung's Exynos modems.
What devices are impacted?
Samsung Galaxy S6 and S6 Edge
Samsung Galaxy S7 and S7 Edge
Samsung Galaxy S8 and S8+
Samsung Galaxy S9 and S9+
Samsung Galaxy S10, S10+, and S10e

Security researchers have found problems in the Exynos modems powering recent flagship phones from Google, such as the Pixel 7 and Pixel 6 lineups, as well as last year's Samsung phones, including the Galaxy S22 series, Galaxy A53, and older models. The flaws expose those devices to internet-to-baseband remote code execution. Some of Vivo's recent models in the flagship and mid-range categories, including the Vivo X60, X70, and S15, are also at risk.