Best fitness trackers in 2023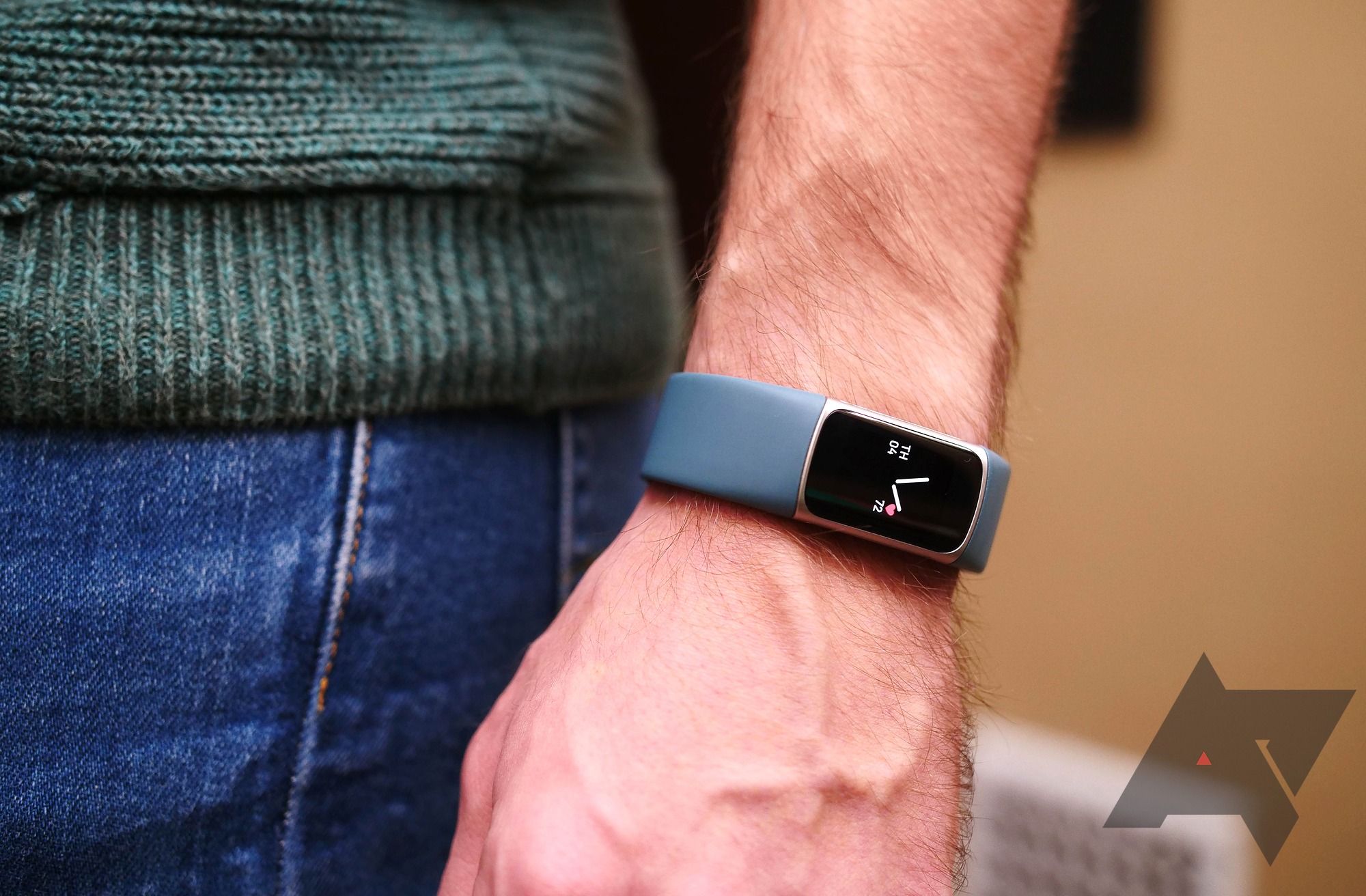 Fitness trackers allow you to monitor your health, exercise regimen, how well you sleep, your overall step count, and so much more. These are no longer basic step counters, and most of the best fitness trackers come with powerful heart rate monitors and a plethora of other health tracking tech that can ensure you're at peak physical fitness.
If you're keeping an eye on your weight and overall heart health, or you want a tool to help encourage you to work out more, you will likely find one of the top options for your wrist below. We've taken and tested fitness bands of various prices and styles. We'll be running you through our picks for the best fitness trackers you can buy, and we've got options from household names like Fitbit, Garmin, Samsung, and a few other manufacturers that may surprise you.