The Vivo X90 Pro is the latest smartphone from the Chinese smartphone manufacturer Vivo. The device was officially launched during the month of August 2020. The phone is a part of Vivo's X series which includes the Vivo X30, Vivo X50 and Vivo X50 Pro.
It is the very first smartphone from Vivo to come with the triple rear camera setup. The phone is a direct competitor to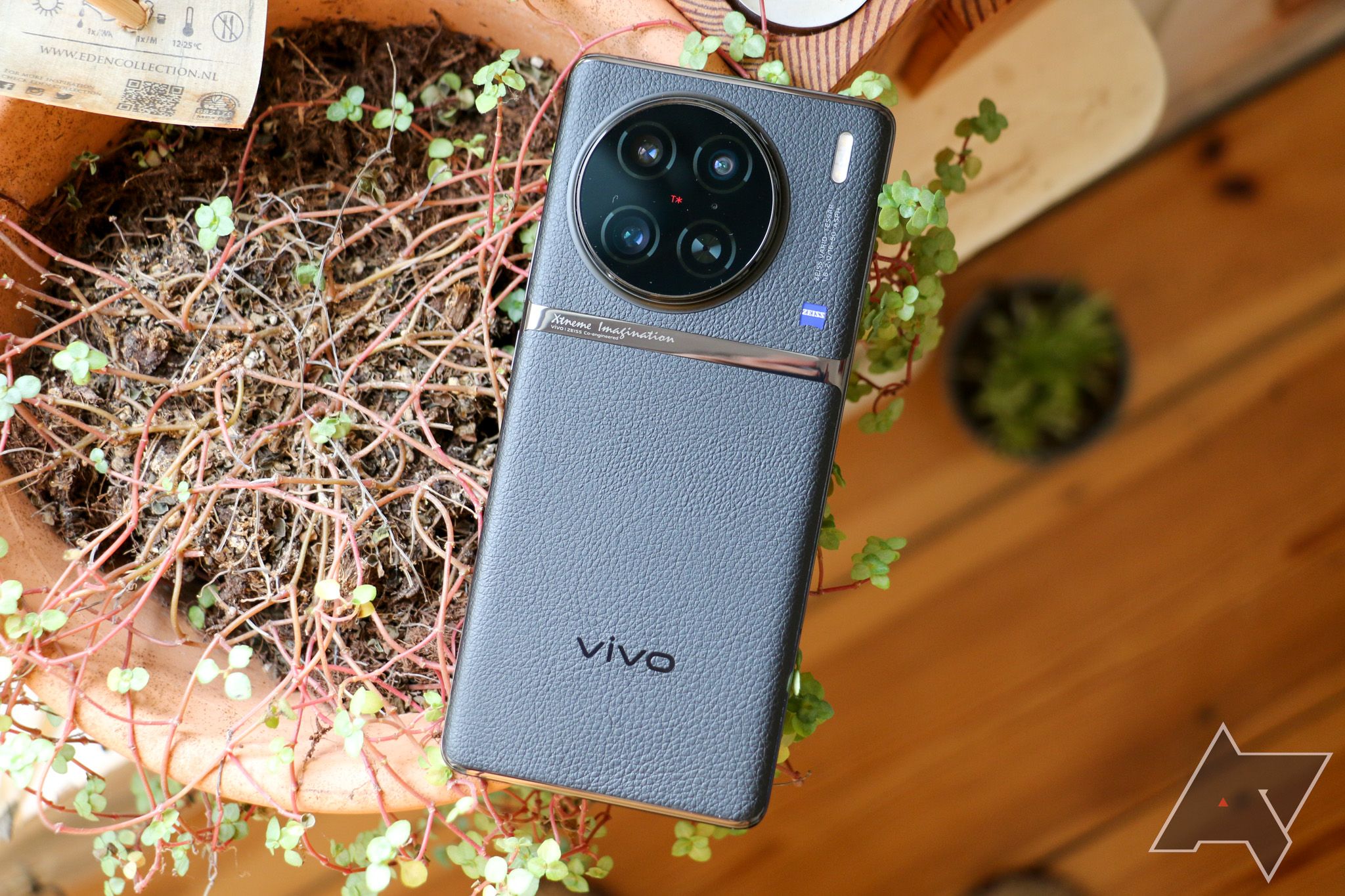 The Vivo X90 and X90 Pro look to be extremely capable smartphones, but the former is the stronger of the two. The device features a 6.59-inch FHD+ display, 6GB of RAM, 64GB of expandable storage, a 48MP main camera with a 13MP dual-camera setup, and a 40W VOOC charging technology with a 4000 mAh battery.
The Vivo X90 Pro
Overshadowed by the launch event for the Samsung Galaxy S23 Ultra and its more affordable siblings, Vivo announced the global release of the Vivo X90 and X90 Pro in early February. We wouldn't blame you if you didn't take notice of this handset — after all, it's yet another Android phone that won't make its way to the US, just like the Xiaomi 13 Pro hasn't. And it's one of the very few phones to feature an IP68 rating, which means it can be submerged in water up to a depth of 4 feet (1.2 meters), at least temporarily. So it's pretty safe to say that the X90 Pro is one of the most feature-rich phones available today.
Vivo Y81
The Y81
There are a few things that make the Vivo X90 Pro special and worth taking a look at, though. For starters, it's one of a few phones featuring Mediatek's top-of-the-line Dimensity 9200 processor, and it even comes with its own display and imaging co-processor, the Vivo V2. Even more interesting is the sensor used in its primary camera, Sony's hot one-inch IMX989, the biggest available in smartphones yet.