More phone than you'd expect for under $250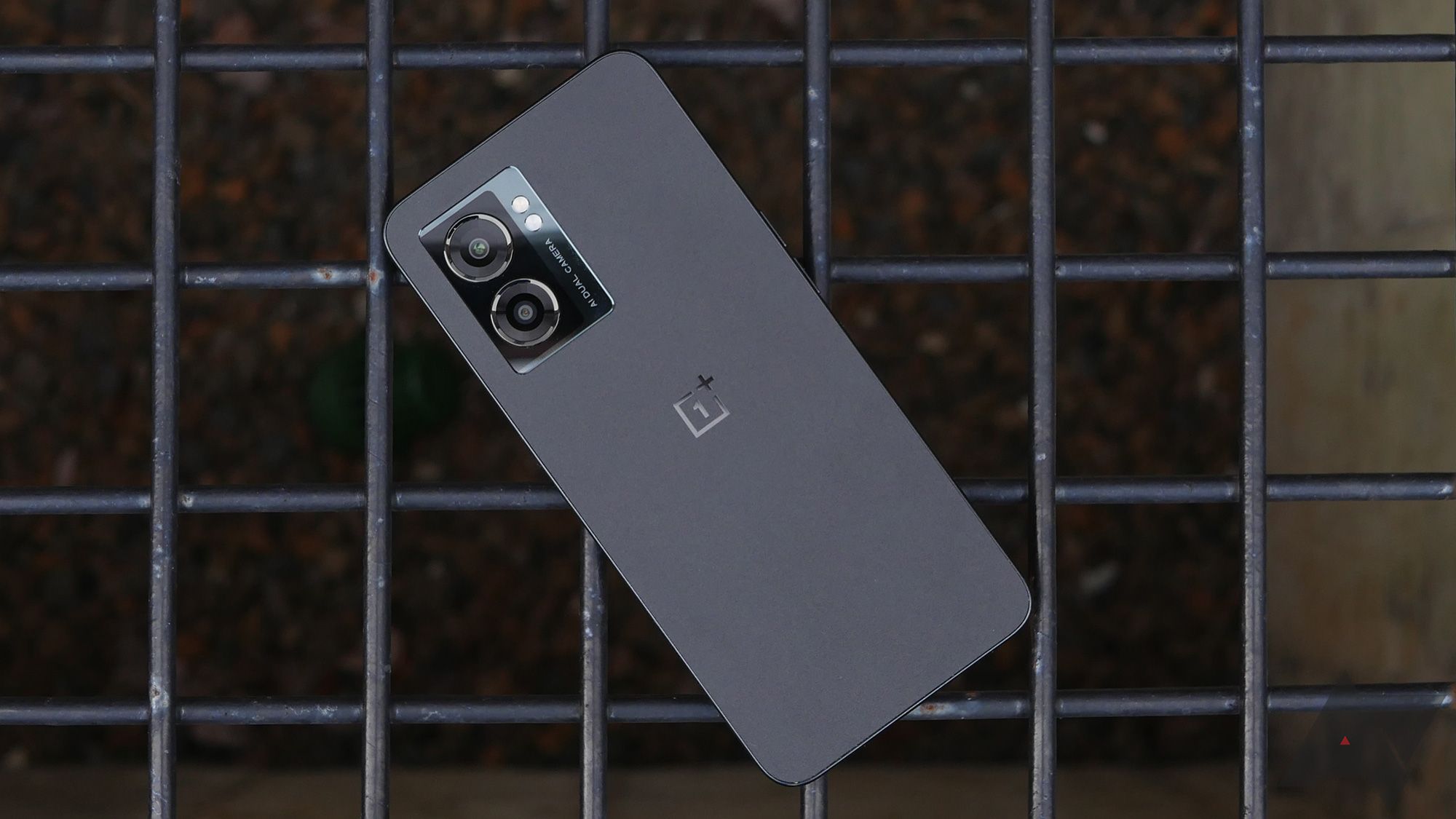 I miss the old OnePlus. Sure, those were the bad old days of invites, and shaky software support, but it felt like the company had a mission: it was making the flagship killer. The OnePlus One wasn't just supposed to impress us with its different approach to hardware and software, but also to marketing, and at $300 (or $350 for the 64GB model) this was clearly a company going after the budget market. Sadly, those days did not last, and now OnePlus is a regular full-fat flagship brand.
But there's hope. I doubt we'll ever see another budget OnePlus phone as well-executed as the OnePlus X, but the Nord line has arrived to pick up the slack, and last year we checked out what's easily the most successful Nord to date, the N20 5G. Several months back, the latest Nord started hitting the US market through T-Mobile. Does the Nord N300 5G strike the same the high mark as the N20, or will I once again be dreaming for those halcyon days when OnePlus ruled the budget space?