Google might have the perfect phone for everyone this year, and I'm all here for it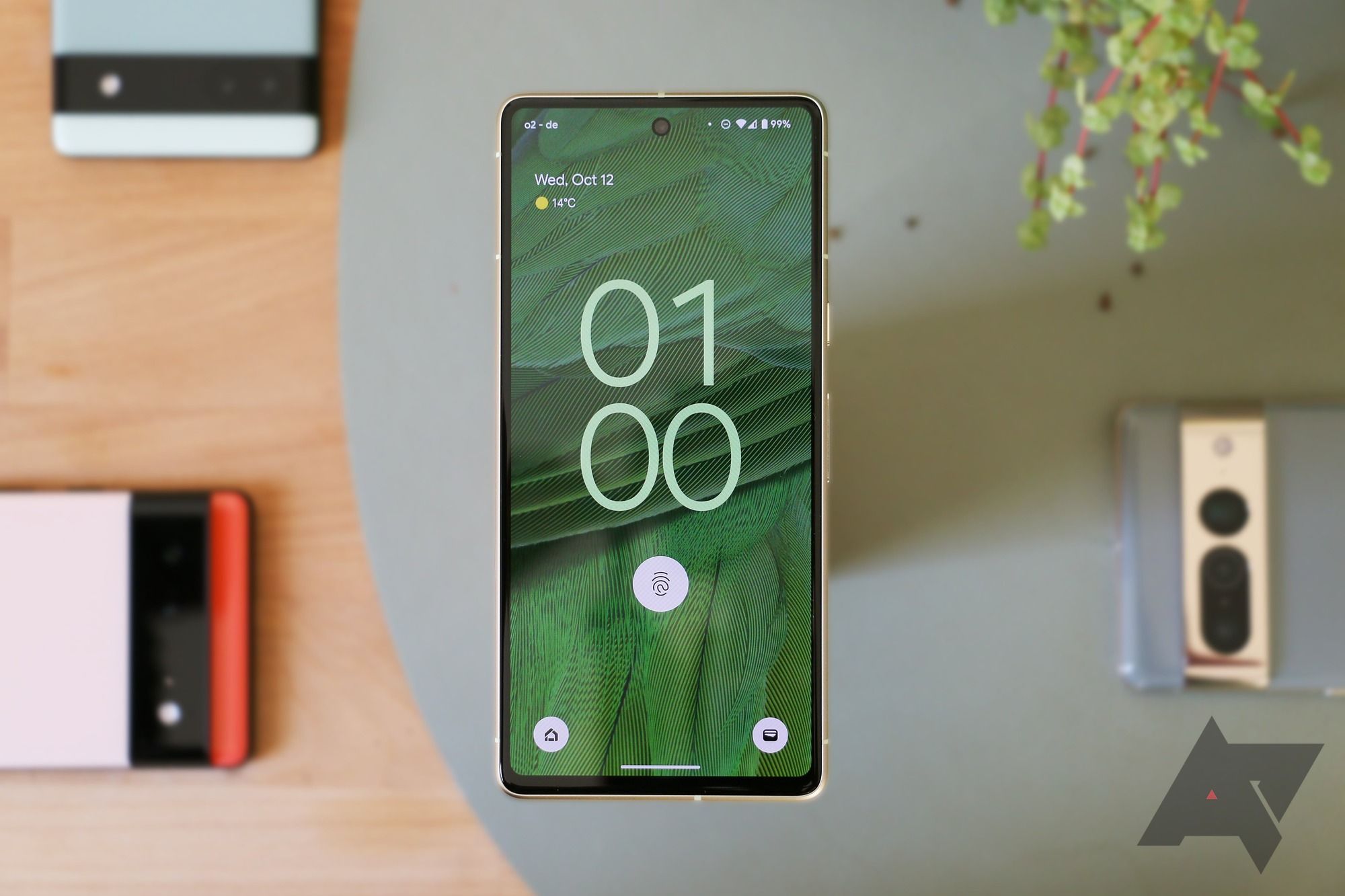 We finally have an idea what the Google Pixel 8 and 8 Pro will look like, thanks to the creation of renders based on hardware measurements, and we've also been able to check out quite a few leaks showing us what the Pixel 7a and the Pixel Fold might offer, too. It sure looks like this year, Google might have a smartphone for almost everyone in the market — and I'm all here for it.
Google's 2022 lineup is excellent already
Let's start with Google's current position in the market before I dive into what makes the Pixel 8 series so exciting. Google is starting from a good place. The Pixel 7 and 7 Pro are excellent devices, and they're among our top picks for the best phones you can currently buy for good reason. The Pixel 7 offers insane value for its price, and the Pixel 7 Pro builds on top of that with a telephoto camera and a bigger and better screen.